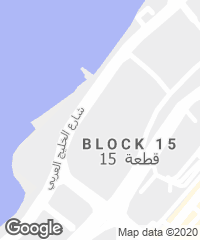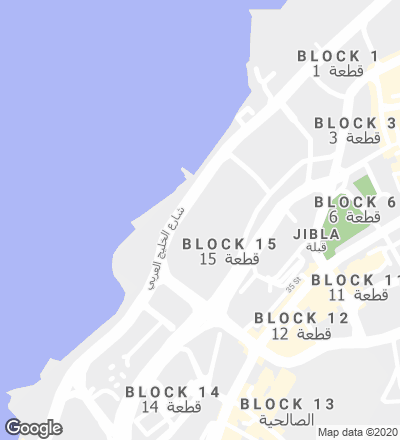 Up to the 1930s, Kuwait was still a compact city with one and two-story buildings within the boundaries of the old city wall, but the discovery of oil spurred an explosive growth. When in 1961 it declared total independence from the British protectorate, the Emir proposed to form a democratic parliament and called an international competition to design the National Assembly.
Utzon's proposal is inspired in the eastern paradigm of the bazar, reinterpreted in contemporary key. The different parts of the program occupy modules of different size arranged around small courtyards connected to a central axis. The orientation is as simple as opening a book and finding an index with epigraphs. The main street starts under a canopy of access and ends in a large covered plaza by the ocean. In the intense sun of Kuwait, this space in the shade is conceived as a meeting place that softens the transition between the urban fabric of the city and the natural landscape.
Though a fixed distribution was finally chosen, the first sketches offered the possibility of extending the building following a modular system starting from the central street within a previously delimited precinct, reproducing in miniature format the homogeneous and introspective pattern of the historic city. The building system also reflects the purity of traditional Islamic architecture but, at the same time, is set forth as a challenge that takes to the limit the possibilities of prefabricated concrete. The building is conceived as a kit of parts in which all the elements are designed to express the load they bear and the space they cover. Through a catalogue of 150 basic types a total of 12,800 elements are built, assembled by means of metallic connectors. The semicircular geometry of the pillars and beams, as well as the system or pretensioned steel cables, help to minimize the thickness and the number of materials needed. Over the uniform, three-story pattern, the roofs of the Parliament and the square rise over the rest like the tent of a Bedouin shelter. Because of their uniqueness, they require a specific construction system from U-section box beams and an upper enclosure panel.
According to the original project, the finish of all the elements was that of the exposed concrete; however, after the Gulf War in 1991, the building was partially damaged and painted white.