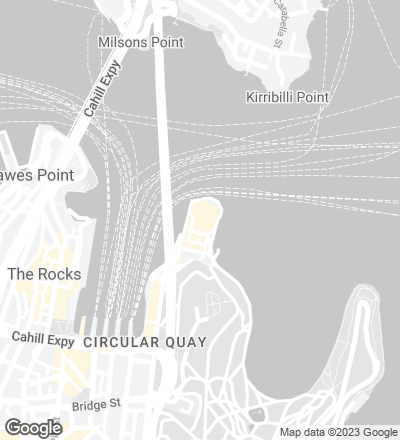 In 1957, when he was 38 years old, Utzon won the competition to build the Sydney Opera House at Bennelong Point, a small cape located at the center of the Bay, between the interior port and the coast. It was a moment of change in Australia, an optimistic nation in search of identity whose economy was expanding quickly, fueled by immigration from Europe after World War II. The image of the project, inspired in that of boat sails billowing in the wind, would become the symbol of a whole continent.
Because of its location on an island, the building is drawn up as a sculpture that stands on a podium, which can be surrounded entirely and observed from different points of view when arriving by foot or by boat. This dynamic perception intensifies with the glazed ceramic cladding that reflects sunlight in all directions and makes its image change with the movement of clouds or the sea waves.
To comply with the deadlines marked by the political agenda, the construction of the podium began when the geometry of the roof had still not been defined, and this marked the development of the project. As the construction works moved forward, Utzon's team and the engineering firm Ove Arup studied the different solutions based on ellipses or parabolae, built with concrete shells or even steel profiles, but neither of these managed to fulfill at once the constructive, structural, and geometric requirements. It was in 1962, three years after laying the first stone, that Utzon arrived at the famed 'Spherical Solution', which allowed deriving the form for all the shells from the surface of a single sphere. As they had the same radius, this finding allowed for the different parts of the roof to be divided into identical ribs, like the segments of an orange, and to be built serially. The structural system of the shells is therefore not based on the principles of continuous concrete shells but on the tectonic union of precast modular segments, functioning similarly to the voussoirs in a stone cathedral.
In 1966, disagreements with the new political leaders led to Utzon's resignation and, in spite of popular protests demanding his return to the job, the project was finally entrusted to a local team. The building envelope and the interiors were completed without following Utzon's scheme. Finally, the building was inaugurated in 1973 in the absence of the architect, who would never return to Australia.