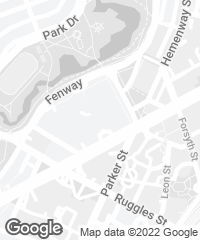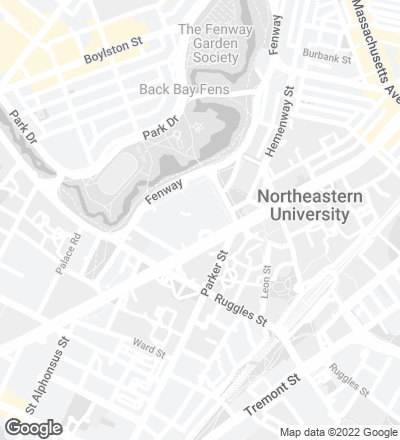 Founded in 1870, the Museum of Fine Arts, Boston is one of the largest art museums in the United States, visited by more than one million people every year. However, in common with many such institutions, over time the scale of this audience placed a great strain on its facilities. Architecturally, the project echoes themes explored in the Reichstag and the Great Court at the British Museum, combining elements of old and new, strengthening ties with the community and making the museum building more open and accessible.
Ever since it opened its doors in 1909 on its current location on Huntington Avenue, the MFA has seen a number of major expansions, including most recently the 80,000 square-foot West Wing designed by I.M. Pei, a previous Pritzker laureate, which was completed in 1981. At the core of the masterplan for the museum is the restoration of the logic of the building's Beaux-Arts plan, devised by the architect Guy Lowell in 1907. Thus, the central axis has been reasserted with the reintroduction of the principal entrance to the south on Huntington Avenue and the reopening of that to the north.
At the heart of this axis is a new information centre, from where visitors begin their tour of the galleries. A freestanding glazed structure – 'a crystal spine' – has been inserted between the building's two main volumes to create the Art of the Americas Wing. Arranged over four floors, and providing fifty-three galleries, this new wing has increased the museum's exhibition space significantly, enabling some 5,000 works from the collection to be placed on permanent display. Where the crystal spine meets the central axis, it partly encloses an existing courtyard in a glass 'jewel box'. This creates spaces for visitor orientation and a café, with a new gallery for special exhibitions beneath.
Designed to be highly energy efficient, the courtyard is naturally lit and all the new galleries have state-of-the-art climate control systems.Two annex pavilions wrap up the historical front, emulating the material quality of the original facade with a granite cladding.
Surrounding the museum, new landscaping is designed to strengthen links with the Back Bay Fens, originally laid out in 1877 by Frederick Law Olmsted, architect of New York's Central Park. The landscape design follows the Romantic tradition of winding paths and informal planting to draw the greenery of the Fens into the building.
Cliente Client
Museum of Fine Arts, Boston
Arquitecto Architect
Foster + Partners
Colaboradores Collaborators
Childs Bertman Tseckares Inc
Consultores Consultants
Weidlinger Associates (estructura structural engineering); Davis Langdon (aparejador quantity surveyor); Shooshanian Engineering Inc. (instalaciones M+E engineering); Gustafson Guthrie Nichol Ltd (paisajistas?landscape architects); George Sexton Associates (iluminación lighting engineering)
Fotos Photos
Nigel Young / Foster + Partners; Richard Bryant; Chuck Choi
Esculturas Sculptures: Joel Shapiro, Untitled 1997, courtesy ARS NY and DACS London, 2013; Zhan Wang, Artificial Rock #85, courtesy of Long March Space and the artist