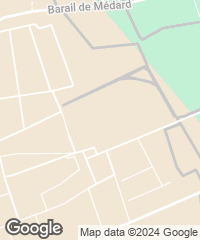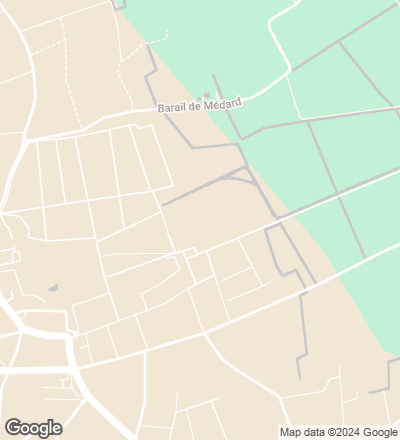 The project for the expansion of the facilities of Château Margaux, one of the most important producers of wine in the world, included the design of a new building for the handling, mainly, of varieties of white grape. The new construction extends from the east wing, following the cornice line of the existing constructions.The principal objective of the intervention was to create an ample open space, protected by a large roof, for the conveyor belts used during the brief grape harvest period. During the rest of the year, the space is to serve as a venue for events, besides being a new entrance hall for the winery. The roof also contains mechanical equipment, office spaces, and a center for research and development. In its simplicity, the new building reinterprets the logic of industrial installations, strengthening the relationship between the production process and architecture. A pitched roof covered with aged tiles camouflages amongst the traditional constructions a contemporary structure, one formed by tree-shaped steel pillars holding up a diagonal scheme perforated on the slope by skylights. The walls of the different areas under the large roof are not loadbearing, and can be completely modified in the future. In this manner the building manages to meet the double challenge of complying with technical requirements and respecting the existing traditional complex. The other buildings on the premises have been restored, in keeping with their original character.

Obra Work
Ampliación de una bodega Château Margaux Winery Extension, Bordeaux (France).
Arquitecto Architect
Foster + Partners.
Colaboradores Collaborators
A3A Cabinet d'Architecture.
Consultores Consultants
Claude Engle Lighting Consultants (iluminación lighting engineer); Ingerop Secath; KEE.
Fotos Photos
Nigel Young / Foster + Partners.