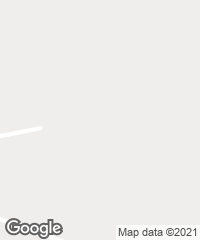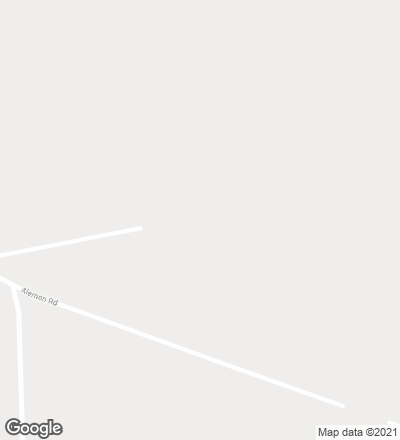 In 2007, the British team and URS Corporation won an international design competition to build the first private spaceport in the world: the New Mexico Spaceport Authority Building. Spaceport America's anchor tenant is Virgin Galactic, launched in 2004 with the objective of developing commercial space vehicles that would transform the safety, cost and environmental impact associated with manned space travel. The sinuous shape of the building in the landscape and its interior spaces seek to capture the drama and mystery of space flight itself, articulating the thrill of space travel for the first space tourists. Making a minimal impact on the environment, the scheme will be the first facility of its kind and a model for the future.
The Spaceport lies low within the desert-like landscape of the site in New Mexico and seen from the historic El Camino Real trail, the organic form of the terminal resembles a rise in the landscape. Using local materials and regional construction techniques, it is both sustainable and sensitive to its surroundings. Organised into a highly efficient and rational plan, the Spaceport has been designed to relate to the dimensions of the spacecraft. There is also a careful balance between accessibility and privacy. The astronauts' areas and visitor spaces are fully integrated with the rest of the building to convey the thrill of space travel. The more sensitive zones – such as the control room – are visible, but have limited access. Visitors and astronauts enter the building via a deep channel cut into the landscape. The retaining walls form an exhibition space that documents the history of the region and its settlers, alongside a history of space exploration. The strong linear axis continues on a galleried level to the 'superhangar' – which houses the spacecraft and the simulation room – through to the terminal building.
Designed to achieve the prestigious LEED Gold accreditation, the scheme has minimal embodied carbon and few additional energy requirements. The low-lying form is dug into the landscape to exploit the thermal mass, which buffers the building from the extremes of the New Mexico climate as well as catching the westerly winds for ventilation. Natural light enters via skylights, with a glazed facade reserved for the terminal building, establishing a platform for the coveted views onto the runway.
Cliente Client
New Mexico Spaceport Authority (NMSA)
Alquiler Tenant
Virgin Galactic
Arquitecto Architect
Foster + Partners
Colaboradores Collaborators
SMPC Architects
Consultores Consultants
URS Corporation (estructura structural engineering); Balis and Company (aparejador quantity surveyor); URS Corporation, PHA Consult / Foster + Partners (instalaciones M+E engineering); URS Corporation (gestión del proyecto project management); Exploration Architecture, Synthesis International (consultores de arquitectura espacial space architecture consultants)
Fotos Photos
Nigel Young / Foster + Partners; Foster + Partners