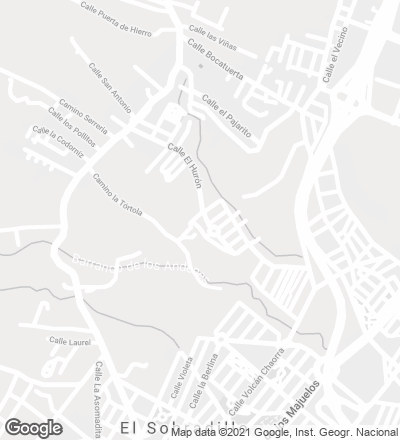 The building in the Balearic island of Tenerife was the winner of an open competition. It seeks to reflect its natural environment of wind, mountain, and light. Moreover, it had to go up in the most economic way possible, but not at the expense of aesthetic quality and functional efficiency. The block is conditioned by the difficult geometry of the plot, which also presents a hostile topography and is very exposed to the beating of Canarian trade winds. To address these problems, the volumes adapt to the contour of the site by rounding their corners, eliminating sharp edges and presenting a slight curvature in the perimeter, as if smoothened by the wind. The cuts serve as a gallery for entrance into the living units through vertical cores located in them. These cracks are manifested outside in the form of a series of metal profiles that protect them. In contrast to the strong gesture of the volume, the facade is treated with restraint, taking on a calmer, more tranquil character. In the 55 dwellings, the living rooms and bedrooms are placed outward, leaving the wet zones, kitchens, and sun lounges to face the inner court, where the MEP services, always accessible, are situated.

Obra Work
Viviendas sociales Alisios Alisios Social Housing
Cliente Client
Sociedad Municipal de Viviendas (MUVISA), Excmo. Ayuntamiento de San Cristóbal de La Laguna
Arquitecto Architect
Fernando Menis
Colaboradores Collaborators
Roberto Delgado
Consultores Consultants
Andrés Pedreño, Rafael Hernández, Ananad Thadani (aparejadores quantity surveyors); Juan José Gallardo (estructura structure); Ojellon Ingenieros, Milian Associats, Nueva Terrain S.L. (instalaciones services)
Contratista Contractor
Dragados S.A.
Presupuesto Budget
2.665.224 euros
Fotos Photos
Simona Rota