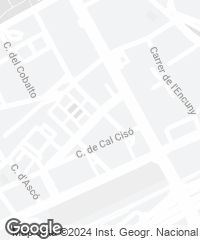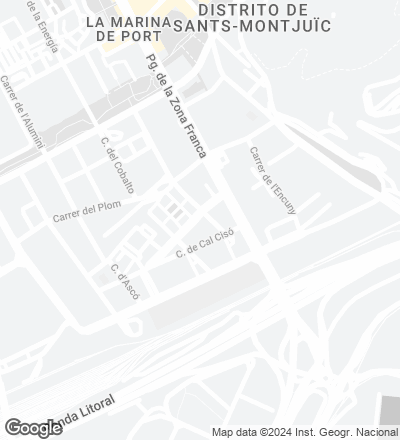 Located in the Marina del Prat Vermell neighborhood, this complex contains 32 apartments and spaces for collective use by the Llar Jove Marina Prat Vermel SCCL cooperative. Barcelona City Hall has ceded the site to it for 75 years minimum. The to-be-residents participated in the design and construction process. The project of four and eight floors resolved the corner by gutting the center of the volume. This formed the two bars varying in height, with four courtyards between them.
On each floor, the walkway leading to the dwellings follows a longitudinal axis that is conducive to interaction among neighbors. The roof of the lower building acts as a terrace-garden. At ground level one enters from Carrer d'Ulldecona through an exterior passage that connects the public space to the interior of the premises through a courtyard for parking bicycles. Around two courtyards, spaces for use by the cooperative take up the rest of the ground floor: a clinic, a kitchen-dining room, a laundry, a cooperative store, and a multipurpose hall, besides spaces for group gatherings and work.
The modular homes of 1, 2, and 3 bedrooms are a grouping of unhieararchized spaces with similar dimensions. Inside, a succession of flexible spaces stretches from the entrance to the facade facing the street. Through inner courtyards, all the apartments benefit from cross ventilation. Bioconstruction and healthy design were among the criteria that governed the project, besides energy efficiency, and in this area much importance was given to connecting with the urban grid for generating and disrtributing eco-energy for heating and clean hot water.