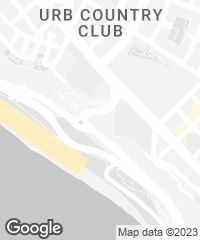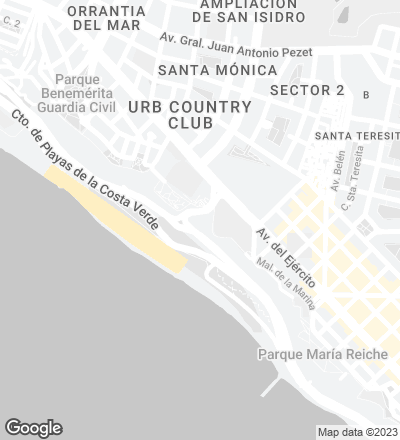 The purpose of the Space of Memory, Tolerance and Social Inclusion is to celebrate the reconciliation of Peruvians after the two decades of violence (1980-2000) between Shining Path and other terrorist groups and the national army and paramilitary forces, which left some 70,000 dead.
The monument and museum is perched on the edge of a cliff, integrating itself into the system of ravines that form the Bay of Lima and suturing the wound that an accessway for vehicles had inflicted on the landscape. This unique location defines the building, a sort of artificial headland that in volumes and material quality echoes the characteristics of its surroundings.
The volume folds up like a geological fracture, becoming the finale of a route that from the public thoroughfare at the top of the cliff, leads to a viewing deck on the building's terrace, after going down the fault and penetrating a series of open or roofed spaces where the museum's collection of objects is displayed. The materials used take on a color and a texture resembling those of natural rock: boulder, concrete, and alluvial stone, striking a dialogue with the scarce vegetation typical of the ecosystem of this part of the South American coast. Through the thermal inertia of the walls and control of radiation, the building has a passive function...[+]
Obra Work
El Lugar de la Memoria, la Tolerancia y la Inclusión Social, Miraflores, Lima (Perú) Space of Memory, Tolerance and Social Inclusion, Miraflores, Lima (Perú)
Arquitectos Architects
Barclay & Crousse Arquitectos / Sandra Barclay y Jean-Pierre Crousse.
Colaboradores Collaborators
P. Shimabukuro, E. Zambrano, S. Cillóniz, C. Fernández, R. Aguirre, M. Sialer.
Fotos Photos
Cristóbal Palma (pp. 44 arriba top, 45, 46, 47 arriba top); Jean-Pierre Crousse (p. 47 abajo bottom).