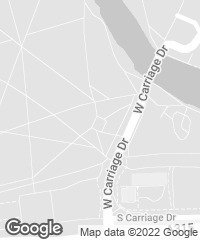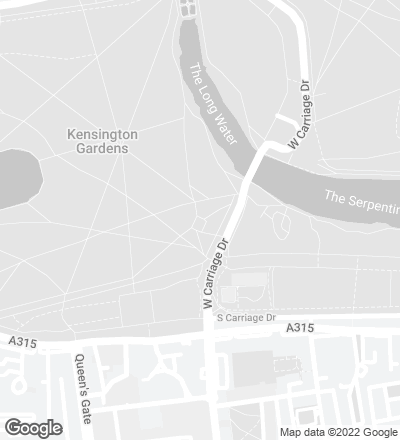 In summer of 2016 came BIG's turn to build the temporary pavilion of the Serpentine Gallery, the popular art institution located in London's Kensington Gardens. The project was conceived as a provocative installation combining what are often perceived as opposites: a thought-provoking, free-form, yet rigorous, never-arbitrary volume; a modular construction system that nevertheless yields a sculptural figure; and materially both like a transparent frame and an opaque blob.
The proposal reinterprets one of the most basic elements of architecture, the brick wall, which in this case is erected from poltruded fiberglass frames stacked on top of one another. This initial screen becomes two undulating ones through the progressive forward and backward unzipping of 1,802 translucent boxes. The gesture forms a cavity where cultural events can be held, with a sinuous enclosure that gives visitors the feeling of being sheltered in a cozy inverted valley. The Serpentine Pavilion comes across as an autonomous object that changes appearance, depending on point of view. While the north and south elevations cut rectangular figures, the rest present a unique, iconic silhouette. On the other hand, the orientation of the modules has a bearing on one's perception of the pavilion, which in one direction looks like it is composed of opaque pieces, but in the longitudinal view offers an evanescent image, with openings allowing a look through the wall. With this configuration, light shines into the interior through the fiberglass components, creating a tenuous and changing atmosphere where the movement of people outside and around the building generates a lively play of light and shadows on the cave walls within.
The pavilion unfolds around a wooden pavement that stretches all the way to the gallery building. The path is bordered by furniture elements of the same material which serve as bar counters besides benches. All the units of the pavilion have the same dimensions (40 x 50 cm) and are connected by means of 2,890 cruciform aluminum profiles. This assembly system was designed in such a way that in the wake of the summer exhibition, the pavilion could be easily transferred elsewhere. After dismantling in the month of October, the pavilion embarked on a tour that began in Toronto, on the plot where BIG will be constructing its King Street residential complex, and which is to end at its final location, on Vancouver's waterfront.
Cliente Client
Serpentine Galleries
Arquitectos Architects
BIG-Bjarke Ingels Group.
Socios responsables Partners in charge: Bjarke Ingels, Thomas Christoffersen
Jefe de proyecto Project leader: Maria Sole Bravo
Equipo de proyecto Project team: Derek Wong, Maria Sole Bravo, Maxwell Moriyama, Thomas Christoffersen, Wells Barber, Andy Young
Colaboradores Collaborators
Aecom, Akt Ii, Big Ideas, Dinesen Gulve, Fiberline Composites A/s, Sapa Extrusions Denmark A/s, Stage One
Fotos Photos
Iwan Baan, Derek Shapton