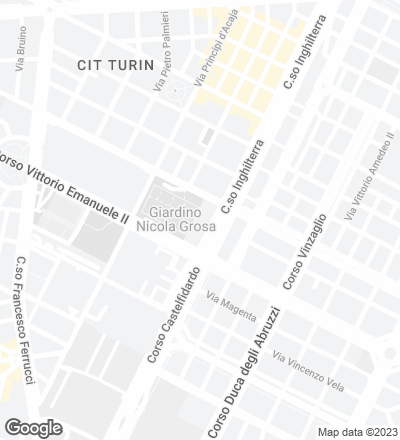 Located on the edge of the historic town center of Turin, the Torre Intesa Sanpaolo stands 166 meters tall in two parts: a public and technical plinth, and 26 floors of offices crowned by a greenhouse-lookout containing a restaurant, a hall for exhibitions, and a roof terrace. The entire complex is organized around a T-shaped spine consisting of three groups of elevators and staircases on the north side, and a greenhouse-facade that looks south. Set between these two extremes are cores of building services and washrooms, and in this way the remaining bays can be used for office spaces. Rising a standard height of 3.2 meters, the work spaces receive indirect sunlight, filtered through a facade built with a double skin of glass, and are equipped with a system of natural ventilation that takes advantage of night breezes to cool the gap between the double slabs of concrete, which in themselves have a thermal inertia, then releases it in the offices.
Obra Work
Intesa Sanpaolo Office Building.
Altura Height
166 metros meters.
Arquitecto Architect
RPWB.
Colaboradores Collaborators
P. Vincent, A. H. Temenides (asociados partners); C. Piara, V. Serafini, A. Alborghetti, M. Arlunno, J. Carter, C. Devizzi, V. Delfaud, G. Marot, J. pattinson, D. Philips, L. Raimondi, D. Rat, M. Sirvin, M. Milanese, a. Olivier, J. Vargas, S. Moreau (medioambiente environmental aspects); O.Aubert, C.Colson, Y.Kyrkos, A.Pacé (maquetas models).
Fachada Facade
RFR.
Estructuras Structure
Expedition Engineering, Studio Ossola, M.Majowiecki.
Paisajismo Landscaping
Atelier Corajoud, Studio Giorgetta.
Interiorismo Interior design
Michele De Lucchi, Pierluigi Copat Architecture.
Acústica Acústica
Peutz & Associés, Onleco.
Iluminación Lighting
Cosil.
Fotos Photos
Enrico Cano; RPBW.