Concert Hall in a 19th century Factory, Parma
Renzo Piano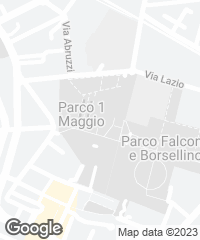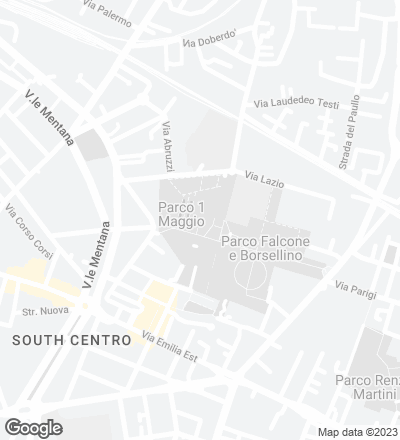 The old sugar refinery of Eridania is the largest building in an industrial area close to the historic center of Parma currently in process of reconversion. The refinery took up a series of buildings – of different size and structural characteristics – made of brick and iron at the end of the 19th century and located in the interior of what currently is a park with impressive trees. Both the site – far away from the city noise – and the morphology of the buildings were especially adequate to house concert halls, so the program for the Niccolò Paganini auditorium found accommodation in the existing spaces almost automatically: auditorium and hallway take up the main volume and rehearsal room and service spaces the secondary sheds.
To preserve the main volume and its tectonic has been the prime objective since the initial phase of the project. Aside from a few selective demolitions, only the transversal walls have been eliminated in favor of three glass enclosures to define the volume without delimiting it spatially. The disappearance of these gables gives way to an open-plan, fluid space that leaves the glass in shadow to favor its transparency. This allows to create a precinct that is thermically and acoustically conditioned, pervasive to light and vision, with a system to darken each window in order to adapt to the demands of each performance. Only the floor has been substantially modified: the different level of the small open-air auditorium, the orchestra stage, the stalls for 780 spectators or the access lobby recreate a new topography that squeezes in between the side walls – of 90 meter in length – following a symmetrical scheme and a spatial sequence that takes up the bay width and that intends to blend with the park reasserting its strong directionality.
The roof performs as an homogenizing element, strikingly torn by the large skylight that takes up the stretch corresponding to the concert hall. In an effort not to alter the light appearance of the original loadbearing structure, both the lights and the acoustic panels hang from the steel trusses. However, the decisions that have defined the project are indebted not so much to demands for improved acoustics but rather to the firm belief in the need to establish a close relationship between the building and its surroundings, dominated by the immateriality as a link between the audience and the evanescent character of the music the concert hall houses.
Cliente Client
Comune di Parma
Arquitecto Architect
Renzo Piano Building Workshop
Colaboradores Collaborators
D. Hart, M. Alvisi, G. Anzani, G. Chimeri, D. De Macina, E. Guazzone, G. Guerrieri
Consultores Consultants
Müller BBM (acústica acoustics); P. Costa (estructura structure); Paghera (paisajismo landscape architecture); Manens Intertecnica; Studio Galli
Fotos Photos
Enrico Cano