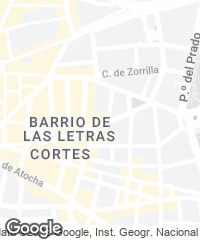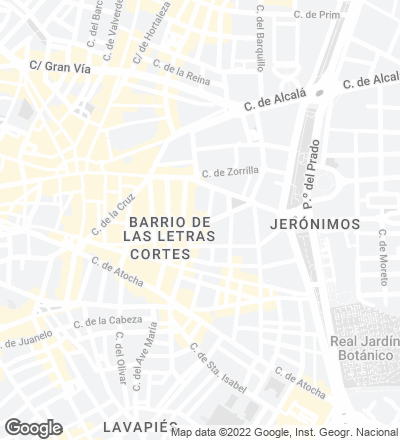 In the heart of Madrid, the Ateneo comprises three buildings: Prado 19, Prado 21, and Santa Catalina 10. Together they form a BIC (Asset of Cultural Interest), in the Monuments category. A work of Enrique Fort and Luis de Landecho, with Arturo Mélida for the interiors, the original building at Prado 21, raised in 1884, contains emblematic spaces like the library, the concert hall, the Cacharrería conference room, the portrait gallery, and what was Manuel Azaña's office. The various operations carried out – refurbishment, restoration, and isolated restructurings – aim to eliminate the negative effects of numerous revamps executed in decades past, and to adapt to current codes involving fire protection, accessibility, and removal of architectural barriers. The project also seeks to emphasize the original construction and bring out the beauty of its spaces without falling into plain imitation. To achieve this, the new interventions take on the same material quality, using oakwood. It functions as a guiding thread, offering a clear reading of time.
The different interventions in effect try to resolve the building's deficiencies and defects, most of them caused by the poor state of the envelope and by major damages in the structure. In addition, the idea is to reduce the energy demands of the complex.
The project also reinstates the original section of Prado 21, which organized the principal spaces from the street to the rear courtyard, with its neo-Mudéjar facade, marking each of the two staircases with a skylight above.