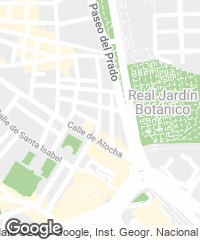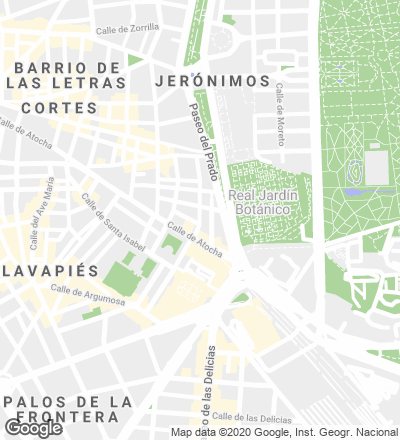 Not without irony, diverse intentions come together in the conversion of an old sawmill of Serrería Belga into the Medialab-Prado.
One coexistence arises from institutional schizophrenia. While the 'Paseo del Arte' promenade became Madrid City Hall's banner for attracting world tourists, an architectural competition was held for an institution that would promote debates profoundly critical with this model. Medialab, in opposition to the traditional model for exhibitions, promotes production as a permeable process and the conversion of the spectator into a participant.
'La Serrería' versus 'La Cosa' is another coexistence. The Serrería Belga, built from the 1920s on by Manuel Álvarez Naya, was among the capital's first reinforced concrete buildings. 'La Cosa' refers to the facilities and communication elements adapting the complex to its new use: a light articulated structure with a pretechnological air about it that, infiltrated in the building, allows room for transformation.
Other strategies applied include appropriating the old building not only as a historical narration but also as a container of latent sources of energy; treating material solutions homogeneously and distributing installations uniformly; and creating reversibility through light collapsible systems and the use of materials that are durable and modifiable.