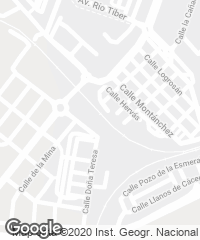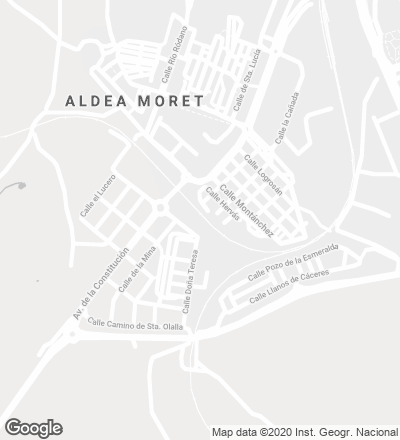 The Aldea Moret neighborhood of Cáceres, built in the mid-20th century by the mining company Riotinto, comprised differently sized industrial constructions with quarters for employees annexed to them. In time the facilities were vacated, leaving railway tracks, old dwellings and hangars obsolete and surrounded by socially and economically degraded zones. A reconversion process spearheaded by Town Hall was initiated with a center for cultural, civic and training activities connected to ecological education.
These coexist in a single space. A ramp descends to an underground floor linked to higher levels through large openings. Four new steel and glass structures create a sequence of spaces distinguished by use, shape, size and color. A small tower incorporating photovoltaic panels is the complex's new reference point. The parabolic original shed maintains features of its reinforced concrete structure, such as the thin sheet of the roof.
Environmental awareness goes into all design decisions: thermal solar plaques on the roof, natural ventilation in accordance with the shed's geometry, wind tunnel in the west facade, landscaped spaces. The opaque enclosures of the old building give way to glass facades equipped with solar protection, ventilation slats and translucent polycarbonate panels.