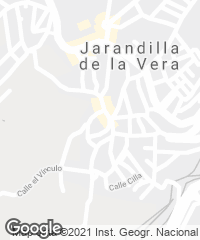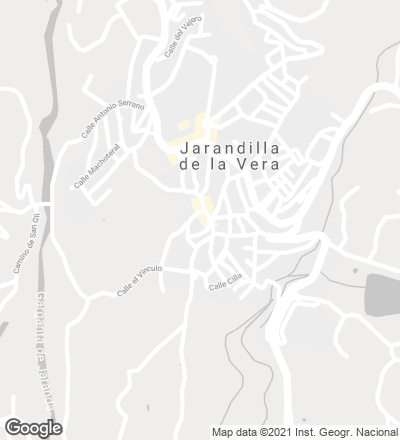 The Hermitage of the Holy Sepulcher in the Extremaduran town of Jarandilla de la Vera, built in the 17th century, was used as a prison in the 19th and as an elementary school in the 20th, after losing its roof. The intervention has involved consolidating the old building and fitting it out for cultural use, creating spatial and structural continuity between the two juxtaposed parts that made up the church: a low irregular volume with a pitched roof, and a taller, more closed one behind, with a small cupola featuring a lantern and raised on pedentives. The continuity is made possible by a shell sheet inserted in the inner layer, made of flooring, side walls, and a top slab of reinforced concrete, 25 centimeters thick, that reinforces and rigidifies the complex, and which complements two other surgical interventions: recomposition of the lantern with the help of a stainless steel element, and incorporation of a double door which, in accordance with use, allows a different kind of interaction with the exterior...
[+]
Obra Work
Rehabilitación de la antigua ermita del Santo Sepulcro en Jarandilla de la Vera, Cáceres Restoration of the old Hermitage of the Holy Sepulcher.
Arquitectos Architects
Héctor Fernández Elorza y Manuel Fernández Ramírez.
Colaboradores Collaborators
V. Ordóñez, J. Estebala, C. González, R. Mejías, C. Moya, G. Rojas, M. Ruiz-Rivas; R. García (arquitecto técnico quantity surveyor); I. Méndiz (topógrafo topographer).
Fotos Photos
Montse Zamorano.