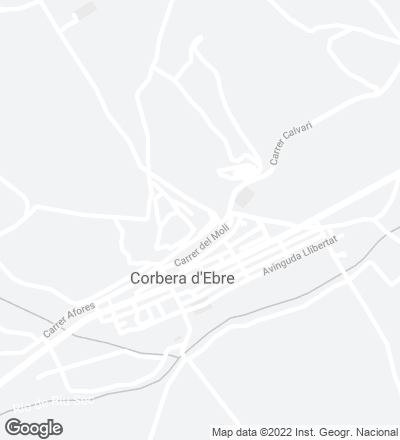 Destroyed in the Battle of the Ebro in 1938, the town church of Corbera d'Ebre became an icon of what the population had to endure. It has now been transformed into a multipurpose hall, but in a way that preserves the memory of the Spanish Civil War, like a relic. The intervention involved a structural consolidation of the building's masonry walls, combined with the construction of an altogether new roof to prevent further deterioration of the ruins while creating a new, perfectly usable space. To preserve the construction's continuity with the landscape and the 'outdoors' feeling characteristic of ruins, the new roof – lightweight and almost completely transparent – provides protection against rain and wind but has openings to let in the sun's rays, breezes, and sounds from the surroundings, besides giving views, from within, of weather changes. The building's being something half natural and half artificial is reinforced by a continuous but subtle stretch of sand pavement...
[+]
Obra Work
Restauración de la antigua iglesia de Corbera d'Ebre Restoration of the old church of Corbera d'Ebre, Tarragona.
Arquitectos Architects
Ferran Vizoso, Núria Bordas, Jordi Garriga, David García.
Colaboradores Collaborators
M. Company, G. Bautista, X. Domínguez; T. Arnal y E. Valls (arquitectos técnicos quantity surveyors).
Fotos Photos
José Hevia.