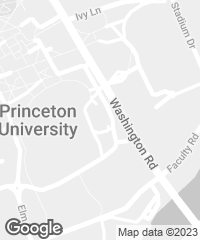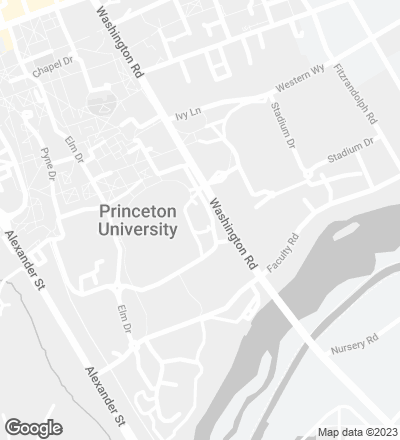 The complex comprises interconnected spaces for neuroscience and psychology. A solution might have been to break up the complex into pavilions. Instead, the program presents two sections sharing a large entrance foyer, which encourages contact and communication between professors, students, and visitors.
The block that houses the Princeton Neuroscience Institute has a double facade: on the outside, a skin of molten glass lets light shine in; inside, a curtain wall enclosure gives a view of the university campus. This diffused light is capitalized on in the work spaces that are intended for use by teachers and students, which have been arranged along the perimeter, while the laboratories are placed at the center of the building. The psychology department building Peretsman Scully Hall, the taller block, presents a slightly curving facade of glazed glass where opaque surfaces alternate with stretches allowing views of the exterior.[+]
Obra Work
Instituto de Neurociencia y Departamento de Psicología Universidad de Princeton Princeton University Neuroscience Institute and Peretsman Scully Hall, New Jersey (EEUU).
Cliente Client
Universidad de Princeton Princeton University.
Arquitecto Architect
Rafael Moneo.
Colaboradores Collaborators
Valerio Canals, Clara Moneo, Valeria Mazarakis (arquitectos architects).
Fotos Photos
Duccio Malagamba.