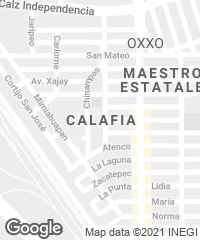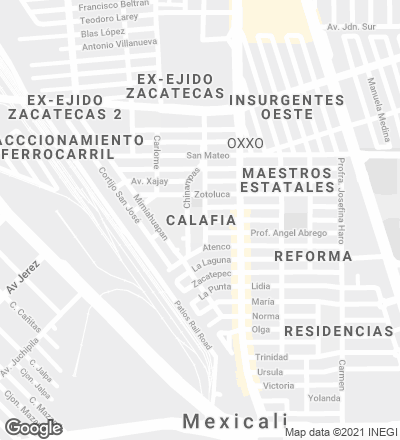 The firm of the Madrid architects José de Villar and Carlos Chacón won the competition to design a park included in the plan for Valle del Puebla in Mexicali, capital city of the Mexican state of Baja California.
Spaces of different scales interconnect forming closed geometries, rings around play elements (pyramid with slides, maze formed by bouganvillea plants, multipurpose cubes and wheel), a sports court, and urban furniture like tiers and continuous benches, which encourage socializing. The intense color tones used strike a contrast with the surroundings.
The project has won the Urban Actions section of the 2019 COAM (Madrid Institute of Architects) awards.
Kinder Park, Mexicali (Mexico)
Cliente Client
Fundación Hogares, Infonavit
Arquitectos Architects
José de Villar Martínez, Carlos Chacón Pérez (DVCH De Villar CHacon Arquitectos)
Colaboradores Collaborators
Alejandro Cuevas (Arquitecto Architect); José Madrid (Ingeniería de instalaciones Facilities engineer); Verónica Correa, Kaltia (Ingeniería de estructuras Structural engineer); José Roldan (Ingeniero de Costes Cost engineer)
Constructora Contractor
Nivel de Desarrollos Urbanos SA de C.V.
Fotografía Photographs
Lorena Darquea