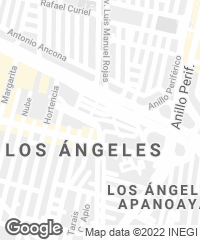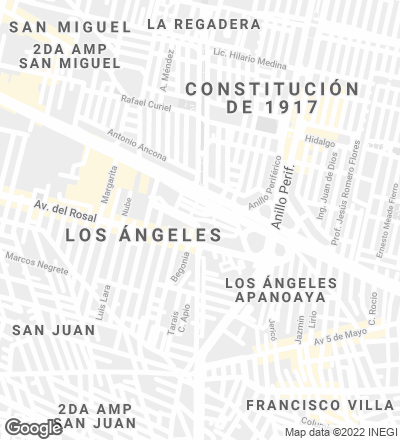 In 2015, the joint proposal presented under the choral signature MXSI – the Barcelona studio of Mara Partida and Héctor Mendoza (Mendoza Partida), and Boris Bezan (BAX Studio) – and the local office SPRB Arquitectos, led by Carlos Rodríguez and Laura Sánchez, was selected as the winner in the competition for a new Children Museum in Iztapalapa (Mexico City). After tackling problems with the administration and changes in the concession of the museum, which caused some variations beyond the con trol of the design team, the original idea of the project – a museum that opens up to its context with load-bearing walls in zigzag and complex V-shaped beams – remains intact.
The building is completed with a roof of V-shaped beams made of solid concrete slabs – between 30 and 35 cm thick – rigidized by transversal triangular walls placed at regular intervals throughout the span and reinforced with cables at the ends. 
The unique geometry of the project, along with the requirements of its location in a seismic area, led to choosing reinforced concrete as main construction material, bringing together criteria of durability and continuity between different elements. 
The museum is set back to give the city a new public square and create an outdoor foyer. This gathering area leads to the interior, where visitors are welcomed into double and triple height spaces in which galleries and leisure areas converge.
The strict geometric order of the structure is faceted along the main facades to generate a polyhedric play of opaque surfaces with others open to the exterior. Lighting control is achieved with latticeworks of self-bearing pieces of precast concrete.
The in situ concrete wall structure establishes a stringent organization in spatial bands of 10 meter bays, which mark the access points, clarify the distribution of the program, and whose position is determined by the search for natural light.
Iztapalapa Museum, Mexico City (Mexico)
Cliente Client
Papalote Museo del Niño
Arquitectos Architects
Mara Partida, Héctor Mendoza (Mendoza Partida); Boris Bezan (Bax studio); Laura Sánchez Penichet, Carlos Rodríguez Bernal (SPRB Arquitectos)
Equipo Team
Olga Bombac, Oscar Fabian Espinosa, Ricardo Valdivia, Lidia Nájera, Claudia Bucio Ingeniería de estructuras Structural engineers: Nacho Costales, Carlos Jaen (BEST Barcelona); Fernando Valdivia (FVS ingeniería, México)
Fotografía Photographs
Andrés Cedillo; Onnis Luque