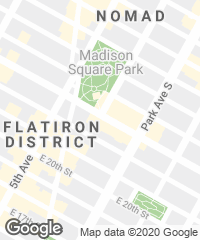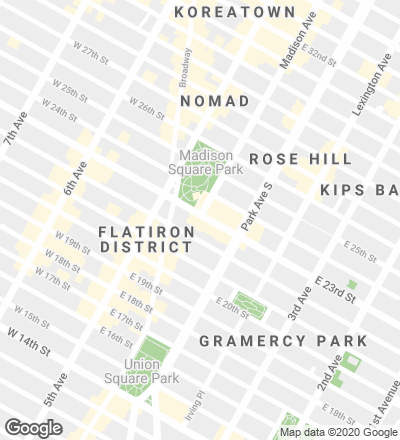 Taking the Metabolism of the 1960s and 1970s as a reference, One Madison Park is conceived in accordance with a modular scheme that is reflected both inside and out. Suspended from its 189-meter-tall central volume is a series of cubic forms which are positioned asymmetrically with respect to the vertical axis. The effect is to lighten the external figure and give it an aura of weightlessness, while typological diversity is favored in the residential units, the partitions of which correspond with the pillars and screens of high-resistance reinforced concrete that make up the structure.
In the search for a synthesis of modern and traditional types, one of the objectives of the project was to erect a contemporary tower while deferring to the typical architecture of the neighborhood and the brickwork construction system typical of the surroundings of Madison Square Park. For this reason, the main core is clad with panels of glass and bronze in earthy tones, which allows an adequate integration of the skyscraper with the adjacent buildings of limestone and masonry. Its height and svelteness also serves to emphasize the profiles of its two famous neighbors, the Flatiron Building and the Metlife Tower, completing a logical linear progression that in the long run takes shape in the skyline of the city. 

Obra Work
One Madison Park 23 East 22nd Street, New York.
Cliente Client
The Related Companies.
Arquitectos Architects
CetraRuddy / The Craft of Inspired Design.
Consultores Consultants
WSP Cantor Seinuk (estructuras structures); MG Engineering (instalaciones installations); Bovis Lend (construcción construction); Israel Berger & Associates (muro exterior exterior wall); Van Deusen & Associates (ascensor elevator); Alan G. Davenport Wind Engineering Group (análisis del viento wind analysis).
Fotos Photos 
Wade Zimmerman, David Sundberg / Esto, Alan Schindler y Montse Zamorano.