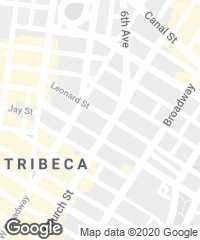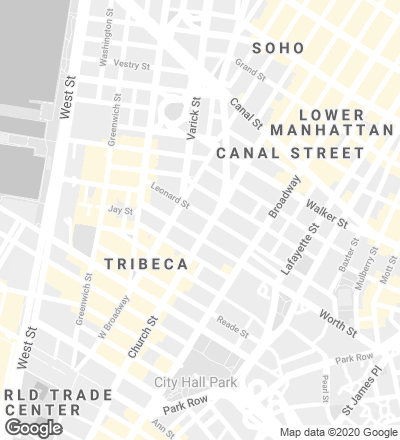 This skyscraper soaring 250 meters above street level rises as a contradiction to the anonymity, uniformity, and repetition that reigns among the residential towers which have been going up in recent years, proposing instead a return to the individualized and intimate. Conceived like a huge stack of lone houses, the building presents unique and identifiable apartments within blocks. With the objective of giving each condominium a differentiated set of conditions, the floor slabs vary, creating corners, balconies, and cantilevers that take on special forms.
The building arises from a small-scale modular arrangement where the smallest unit is the room: a kind of 'pixel' which, when multiplied and juxtaposed with others, eventually gives rise to the final form of the tower. This construction method also has an effect on the section, bringing about the appearance of a series of terraces that, like the rest of the skyscraper's elements, are unique compositional features.
The expressive crown is the result of taking the program requirements into account, and correspond with the ten enormous penthouses on the top floors, which have the benefit of spacious outdoor areas. These zones are materialized by means of vast stacked blocks and their corresponding terraces, where the project's overall strategy becomes clear.
Obra Work
56 Leonard Street Leonard Street, New York.
Cliente Client
Alexico Group.
Arquitectos Architects
Jacques Herzog / Pierre de Meuron / Ascan Mergenthaler (socios partners).
Equipo Project team
Philip Schmerbeck (director de proyecto project director), Mehmet Noyan (project manager).
Consultores Consultants
Gordon H. Smith Corporation (fachada facade); Schwinghammer Lighting LLC (iluminación lighting); Jenkins & Huntington Inc. (ascensor elevator); Veridian Energy & Environmental LLC (energía energy); Rowan Williams Davies & Irwin Inc. (túnel de viento wind tunnel).
Fotos Photos
Miguel de Guzmán, Fernando Alda.