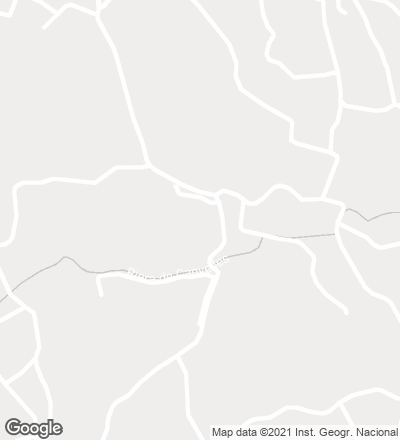 The construction of a winery and the winemaking process are closely attached to an experience with the land. Wine is the aroma, color, taste, body, and essence of the grape. This combination of senses and perceptions needs to be accompanied by a place that enhances this process of transformation. The project has therefore focused on four key aspects.
In the first place, the program of the winery addresses the need to produce wine and to establish a relationship with the existing house, belonging to the winery owner, located on the same site. For the production of wine, four elongated vaults are placed parallel to one another with intermediate service spaces containing the systems.
In the second place, the humidity of the soil helps to conserve the wine, so the winery is buried in the terrain to maintain the adequate temperature conditions and to create a platform for the existing house. Earth is malleable and therefore space can be created around it: space is constructed.
In the third place, the depth of the space is the absorption of sound, emptiness, and shade. Light organizes the space, transiting from clarity to darkness and viceversa.
Fourth and last, the winery is built relying on technique to organize the space and optimize efforts. The building is basically a platform that is dug into the ground. Its grass-covered roof unloads the weight of the earth by means of concrete vaults whose optimized calculation traces a section of hyperbolic arches. The platform is in this way transformed into a collector of water that is sent to a deposit for later reuse. The perimeter retaining walls resort to geometry to release the earth's compression stress, with brick vaults placed vertically and letting top light in.
Cliente Client
Privado private
Arquitectos Architects
Jorge Vidal, Víctor Rahola
Consultores Consultants
BAC (estructura structure)
Superficie construida Floor area
574 m²
Fotos Photos
José Hevia