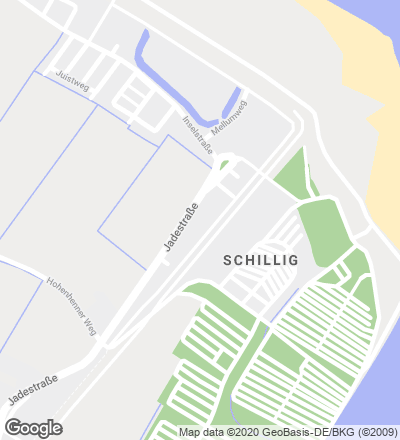 The Church of Saint Mary is located on the Atlantic coast in Wangerland, not far from the Lower Saxon Wadden Sea National Park. Its typological simplicity is evident from a bird's eye view, the building's apparently intricate formal game being actually based on a conventional Latin cross floor plan, though one that has been curved and fit into a rectangle. Volumetrically this geometric scheme translates into a tripartite superposition consisting of a parallelepiped base, a cruciform space, and a curved finish, all these working together – while remaining individually recognizable – to form a complex clad with a Danish running bond pattern of Oldenburg clinker bricks. While the rigorous, hermetic base of the construction contains the installations of the building services, the sinuous cruciform space over it hosts liturgical celebrations and is finished off with an eloquent curved profile that transfers its characteristic organic expression to the church interior, bathing the sacred place with natural light.

Obra Work
Kirche am Meer, iglesia católica de Santa María St. Mary's Catholic Church in Wangerland, Schillig (Germany).
Cliente Client
Katholischer Kirchenfonds St. Marien, Wangerland.
Arquitectos Architects
Königs Architekten / Ilse Königs, Ulrich Königs.
Colaboradores Collaborators 
A. Rethmeier, P. Zhou, A. Daraban, M. Tsvetkova; B. Juretko, C. Przybyla (maquetas models).
Consultores Consultants
Göken + Henckel Architekten (dirección obra construction management); Arup Düsseldorf (estructuras structures);
Fotos Photos
Christian Richters, HG Esch.