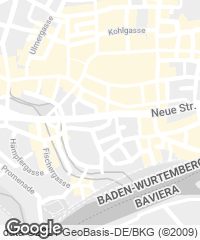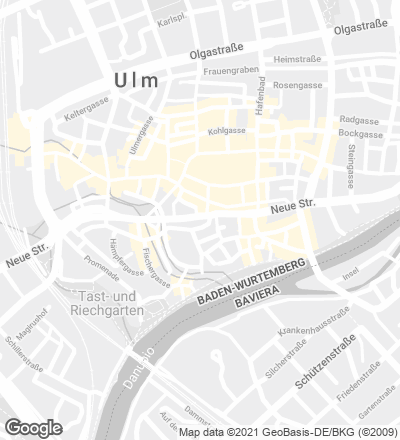 In an artery opened in the 1950s to decongest the historic center, the extension of the local savings bank dialogues with the medieval fabric without sacrificing its contemporary essence.
The use of recycled bricks echoes the solid walls of the building across the street, but the zigzagging windows and their bright frames prevent uniformity on the facade by producing a kaleidoscopic effect.
Arranged around a central core of services, the floors of the bank branch open to the exterior all around, and within them the different areas adapt to the modular composition of the bands of windows...[+]
Obra Work
Caja de ahorros de Ulm Sparkasse Ulm Headquarters, Ulm (Germany).
Cliente Client
Sparkasse Ulm.
Arquitectos Architects
Lederer Ragnarsdóttir Oei Architekten / Arno Lederer, Jórunn Ragnarsdóttir, Marc Oei (socios partners); David Fornol, Simone Neuhold, Wolfram Sponer, Lukas Volz (equipo team).
Consultores Consultants
ARGE Conplaning / Schreiber (instalaciones MEP services); Drees & Sommer, nps Bauprojektmanagement (dirección de proyecto project management); GeoBüro Ulm (geotecnia geotechnical engineering); Ingenieurbüro Wassermüller (mediciones surveying); Kurz und Fischer (física de las construcciones building physics); um+t Umweltmanagement und –technik (protección contra incendios y seguridad y salud fire protection and safety and health coordination); Röder Ingenieure (estructura structure); Stadt Ulm (inspección técnica inspection engineering).
Superficie Area
8.187 m².
Fotos Photos
Roland Halbe.