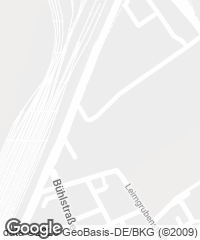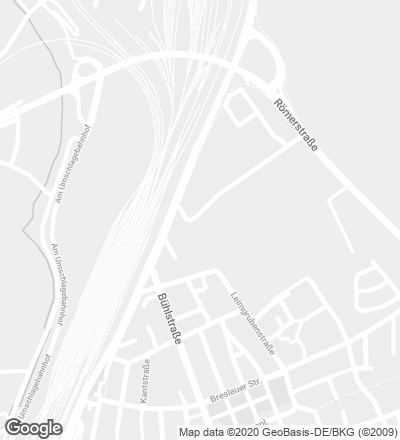 Hidden under a sawtooth factory building, the Vitra Design Museum collection, ranked among the most important holdings of furniture design worldwide, has never been on permanent display to the public. The Schaudepot has the appearance of an industrial building or warehouse with the complex requirements of a walk-in museum repository, and it will now exhibit more than 400 key pieces of modern furniture design.
Located in the southwest corner of the Vitra Campus, the building is a second entry point that offers a new facade to the street and improves its connection with Weil am Rhein and Basel.
At the opposite end is VitraHaus – built by Herzog & de Meuron in 2009 – and the main street is dotted with architectural landmarks built over the last decades by Zaha Hadid, SANAA, Tadao Ando, Álvaro Siza and Renzo Piano among other architects. However, the new building was not conceived as another architectural statement, but as a functional piece seamlessly blended with its industrial context and consistent with the depot context.
On the outside the Schaudepot presents itself as a prototypical house, built in this case with hand-broken bricks, so each one has a unique fracture pattern. These open fractures accentuate the materiality and lend the brickwork a vibrant presence. The mortar joints are recessed 2.5 centimeters, highlighting the individuality of each brick and giving the facade texture and depth. These features make the building look different depending on the distance; while from afar it might appear to be a conventional building, from up close one can appreciate the delicate finishes, in tune with the quality design of the items displayed inside.
In the interior, the main warehouse is an open-plan space that should remain open to allow on-the-spot experimentation with different layouts for storing and displaying the exhibits, and the flexibility for modification and reorganization. It was also important to convey that the pieces on display are merely a selection from a much larger collection. Various options for making reference to the collection were analyzed. The solution entailed the incorporation of a large horizontal wall opening in the new Schaudepot hall that reveals the existence of a basement level, accessed via a stairway. There, four large windows offer views of the storeroom housing the items not on display. 
Client
Vitra Verwaltungs GmbH
Client Representative: Rolf Fehlbaum, Chairman Emeritus and active Member of the Board of
Directors of Vitra
Herzog & de Meuron Project Team
Partners: Jacques Herzog, Pierre de Meuron, Andreas Fries (Partner in Charge).
Project Team: Martin Krapp (Project Director), Florian Stroh (Project Manager).
James Bailey, Maximilian Kimmel, Eduardo Salgado Mordt, Magdalena Stadler.
Planning
Architect Planning: Herzog & de Meuron; Executive Architect: Mayer Baehrle freie Architekten BDA; Electrical Engineering: Klaus Schepperle VDE; HVAC Engineering: Ingenieurbüro Behringer; Structural Engineering: Ingenieurbüro Autenrieth.
Consulting
Acoustics, Building Physics: Horstmann und Berger; Civil Engineering: Ingenieur Büro Bölk GmbH; Facade Engineering: Franz Revermann Sichtmauerwerk EK; Geometrician: Vermessungsbüro Frey; Lighting Consultant: Ansorg; Security Consultant: Siemens AG; Fire Protection: IBB Grefrath; Geological Survey: GeoIngenieure; Security Doors: Sommer-Hof GmbH.
Contractors
Civil Engineering: Knobel Bau GmbH; Carpentry: Anton Zimmermann GmbH; Ceiling: Marko Putz-Stuck Trockenbau GmbH; Facade: GIMA Ziegel; Fire Gates: Metallbau Tröndle Berger GmbH; Flooring: Gipp Estrich GmbH; Interior Doors: Schreinerei Frech GmbH, Sommer; Locksmithing: Jehnich Metall und Messebau; Paint Work: Heinrich Schmid GmbH; Plaster Work (interior): Albert Fuchs GmbH; Shell Work: Implenia Bau GmbH; Access Control: Interflex Datensysteme GmbH; Curtains: Wohnidee Wechsler GmbH; Dry Wall Construction: Albert Fuchs GmbH; Electrical Work: Hermann Bieg & Sohn; Exterior Doors: Metallbau Tröndle Berger GmbH; Glass Roof: Gerhard Fritz GmbH; Heating & Cooling & Ventilation: Walter-Lutema GmbH; Landscaping: Eise Garten- und Landschaftsbau; Plumbing & Heating: Wolfgang Armbruster GmbH; Roofing Work: Schütte-Wicklein GmbH, Rathberger GmbH.
Photos
Herzog & de Meuron; Ruedi Walti; Christian Flierl; Vitra Design Museum