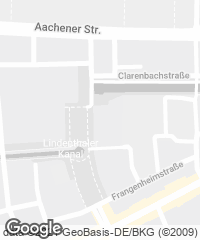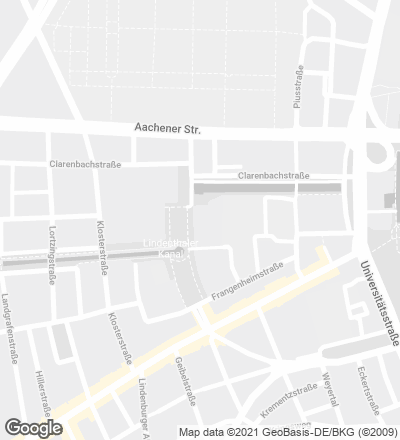 On the outskirts of the city, a building provides new spaces for classes and meetings to be shared by a prestigious 'gymnasium' and the historical choir school of the cathedral of Cologne.
The new educational facilities make use of the formal and material vocabulary of the building beside it, the famous Church of the Resurrection of Christ by Gottfried Böhm, but without competing with it.
An arm of the L-shaped construction hosts classrooms, rehearsal rooms, and ten small apartments on several levels. The other one is a single space facing the garden, serving as dining room and event hall...[+]
Obra Work
Instalaciones educativas arzobispales School Annex and Housing, Cologne (Germany).
Cliente Client
Erzbistum Köln, Generalvikariat Abteilung Bau.
Arquitectos Architects
Lederer Ragnarsdóttir Oei Architekten / Arno Lederer, Jórunn Ragnarsdóttir, Marc Oei (socios partners); Frank Bohnet, Philipp Gantenbrink (equipo team).
Consultores Consultants
Drees & Sommer Köln (dirección de proyecto project management); Ingenieurbüro Heiming (ingeniería engineering); ISRW Klapdor (física de las construcciones building physics); Kempen Krause Ingenieure (protección contra incendios fire protection); Leonhardt, Andrä und Partner Beratende Ingenieure (estructura structure); Pirlet & Partner Baukonstruktionen (análisis estructural structural analysis).
Superficie Area
5.300 m².
Fotos Photos
Roland Halbe.