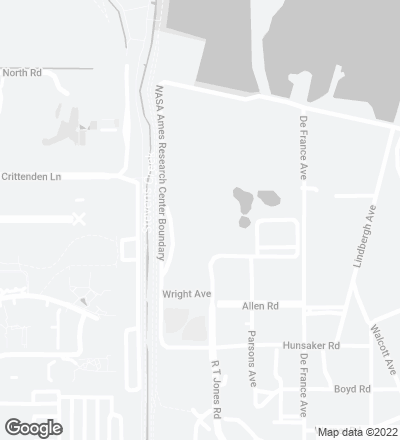 The project for the new Google campus in Mountain View responds to the rapid expansion and constant diversification of the business activity of the technology company, which have ended up leading to an unsustainable organizational situation for its employees. The proposal, which flees from the megalithic pretensions often associated with the construction of a large centralized headquarters, presents, on the contrary, a volume of adjusted scale, whose greatest ambition is to become a building type that is flexible in its configuration and in its dimensions, adaptable to the future needs of the workers and the company, and reproducible in other environments far from Silicon Valley.
Obra Work
Campus Google Charleston East, Mountain View (California)
Google Charleston East Campus, Mountain View (California).
Cliente Client
Google.
Año Year
2017.
Arquitectos Architects
Bjarke Ingels Group / Thomas Heatherwick Studio.
Colaboradores Collaborators
Heatherwick Studio, Adamson, Arup, CCI, Ewcg, FMS, Mott Macdonald, Hathaway Dinwiddie, Hjla, Hlw, Hortscience, H.T. Harvey & Associates, Integral, Iris Environmental, Jll, Kleinfelder, Loisos + Ubbelohde, Sera, Sherwood.