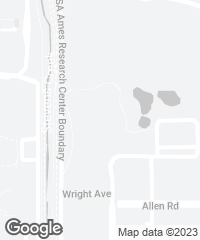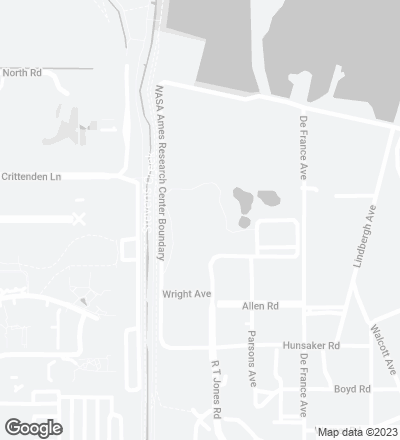 Bjarke Ingels Group (BIG) and Heatherwick Studio were commissioned to build a new campus for the technology giant in the northern Californian city of Mountain View. The campus combines two projects, Bay View and Charleston East, conceived as a series of heterogeneous flexible spaces with the potential to address constantly evolving needs and work models. Described as the first headquarters custom-designed for Google, which has so far tended to occupy buildings already existing, Bay View – all of 102,000 m² – opened recently. Charleston East is to follow suit in 2023.
The Bay View scheme presents two office buldings, an events center seating 1000, and 240 short-term staff accommodation units. Detached from the floorplates and facades, the roof generates an open-plan, hangar-like interior The program is organized in two levels connected by courtyards: the ground floor contains public spaces and auxiliary uses, while upstairs are the workplaces and leisure spots.
The complex shows a curving skin with shapes evoking dragon scales, made of 50,000 photovoltaic panels that will provide 40% of the energy the offices need. Located in an area that is currently suffering a severe drought, the building is designed to save on water. A system of geothermal piles said to be the largest in North America will make it possible to cool and heat the headquarters without fossil fuels. Along with nearby wind farms, the solar panels will help the campus meet the company's goal of functioning 100% on renewable energy by the decade's end.
Bjarke Ingels Group (BIG) and Heatherwick Studio are also working on the Google at King's Cross in London, scheduled to be ready by the close of 2023.