Architecture Faculty in Tournai (stage project)
Aires Mateus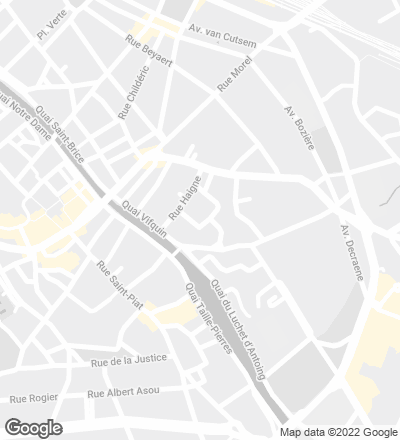 The school is built inside an urban block where the old 18th-century hospital is refurbished and converted into an administration building, and two existing industrial warehouses are renovated to house classrooms and the library.
Barely without touching the adjacent brick volumes, the new building emerges evoking the geometry of the structures that stand nearby. Its interior spaces house the main public functions of the school: a large lobby for gathering and an auditorium...[+]
Obra Work
Facultad de Arquitectura, Lovaina
Architecture Faculty, Lovaine
Cliente Client
UCL, Université Catholique de Louvain.
Ubicación Location
Tournai, Belgium.
Fecha del proyecto Date of project
2014-2015.
Fecha de construcción Date of construction
2015-2017.
Superficie Surface area
7010m² (superficie construida built area), 5990 m² (superficie parcela site area).
Arquitectos Authors
Manuel y Francisco Aires Mateus. (Arquitecto principal Project Leader) Jorge P.Silva.
Colaboradores Colaborators
Susana Rodrigues, Joana Carmo Simões, Vânia Fernandes, Sara Nobre, Sofia Paradela, Inês Gulbenkian, Bernardo Sousa, Isabel Sousa, Aiden Thornhill, Théophile Legrain, Antoine Pruvost, Charles Cossement.
Ingeniería Engineer
Tradeco.
Constructor Constructor
Tradeco
Imágenes Images
Aires Mateus, Benjamin Marc