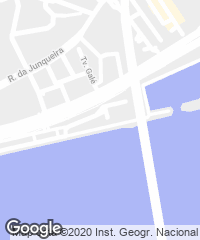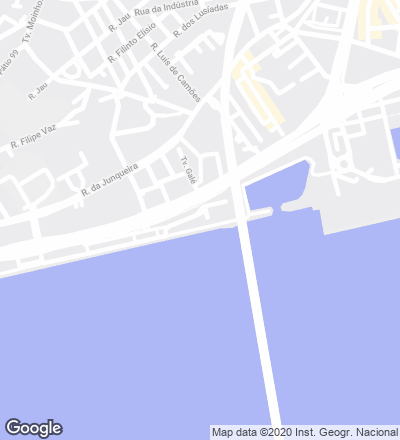 Throughout its history, the Alcântara neighborhood in Lisbon, located by the Tagus River and at the foot of the iconic 25 de Abril Bridge, has undergone several transformations that have altered its natural landscape, with the proliferation of roads and industrial infrastructures, including a wastewater treatment station.
The intervention is part of a territorial plan to recover the landscape of Alcântara Valley. It also had to address two different programmatic demands: on the one hand, the modernization of the treatment plant; and on the other, the construction of the headquarters of the Águas do Tejo Atlântico, the public company in charge of wastewater control in the Greater Lisbon area. The first project decision was to stack the programs: the station is covered with an 'inhabitable coat' that contains the headquarters, circulations, services, and support areas. The second strategy consisted in creating a soil substratum able to support the green roof planted with local species, with the objective of reducing the visual impact of the infrastructure by extending the green hills of the valley and rebuilding its archetypal morphology... [+] 
Obra Work
Estación de tratamiento de aguas residuales Wastewater Treatment Plant
Cliente Client
Simtejo
Arquitectos Architects
Aires Mateus / Francisco y Manuel Aires Mateus; Frederico Valsassina, Proap (socios partners); Inês Cordovil, Jorge P. Silva (jefes de proyecto project leaders); João Esteves, Elisa Laval, Humberto Fonseca, Duarte Madrugo, Catarina Bello, Pedro Canotilho (equipo team)
Consultores Consultants
Axial, Três Cês (ingeniería engineering)
Contratista Contractor
Somague / Edifer / Hidrocontrato
Superficie construida Built-up area
5.400 m²
Fotos Photos
Fernando Guerra / FG+SG; Simtejo.