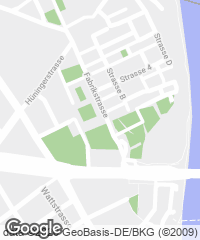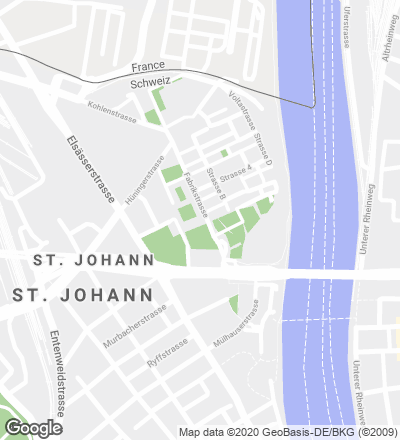 The company Novartis was founded in Basel in 1996 as the result of the merging of two small local firms dedicated to the production of dyes. Largely extended throughout the world and a leading brand in the field of medicines, the multinational set out to transform the St. Johann neighborhood – an industrial district of Basel where the company was based – into a place for research, so transmitting an image of aesthetic and functional quality through architectural design. The concept and masterplan for the new campus, by Vittorio Magnago Lampugnani, distributes broad avenues, porticoed streets and rich vegetation in a reticular pattern. To the south, by the park, is the plaza of the complex, named Forum, and next to it rises Forum 3, the first building to be completed.
The project won a competition celebrated in september of 2002. The proposal, now materialized, consists of a container of four openplan floors that, wrapped up by glass of different colors, aims at establishing a constant dialogue between the interior and exterior worlds. The north square and the park on the south and west sides are incorporated to the office space set apart by color and framed by the cutting of the glass surfaces. On ground floor, and following the guidelines of the masterplan, the envelope of sliding pieces, also of glass and with a slight setback, can disappear along 24 meters, so that
the plaza goes all the way into the building. The upper floors are open spaces with capacity for 200 workers, where the only closed environments correspond to private offices and meeting rooms, delimited by curved skins of glass or curtains positioned amidst groups of large worktables. A flight of stairs, shaped like a spreading helix and made of American walnut veneer, connects the four levels, while an external gallery covers the perimeter of each one of them offering the possibility of enlarging the workspaces. At the west end, and starting from the first floor, grows a dense tropical garden that provides staff with a natural breakout space.
The structure of the prism is composed of elliptical-section steel profiles that take on the weight of the steel and concrete slabs. The facade consists of glass surfaces attached to steel rods in three different planes, with a twenty-centimeter separation between them. The internal layer has no color: color is reserved for the 1,200 pieces of the outer skin, resembling, as a staff member has said, changing paintings by Mondrian... [+]
Cliente Client
Novartis Pharma
Arquitectos Architects
Diener & Diener
Colaboradores Collaborators
Helmut Federle, Gerold Wiederin
Consultores Consultants
Brunnschweiler Heer (coordinación planning coordination); Büro für Bauökonomie (gestión del proyecto project management); Ernst Basler & Partner (estructura structure); Emmer Pfenninger (fachada facade); Sytek (electricidad electricity); Aicher De Martin Zweng (instalaciones mechanical engineering); Vogt Landscape (paisajismo landscaping); Mario Fontana (prevención contra incendios fire prevention)
Fotos Photos
Christian Richters