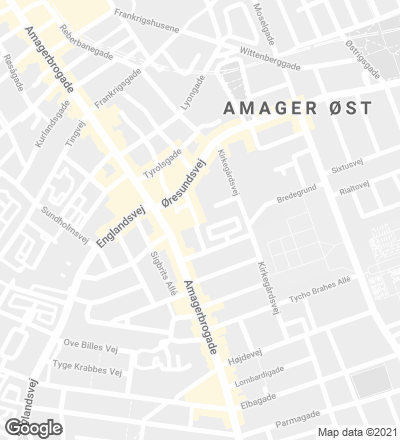 The Children's Culture House presents a bent volume between the two party walls of the lot. The bend solves the height difference between them, while color and texture distinguishes them from the adjacent brick buildings. The greater part of the program of this facility consists of classroom-workshops thought out to foster creativity and imagination in children, and this stimulating atmosphere is expressed in the form of the building, where, material-wise, no distinction is made between the facades and the roof; all have large windows with wooden frames set against a skin of silvery tones. This skin is made of several layers: an inner layer of reinforced concrete 180 millimeters thick; a double layer of thermoacoustic insulation 250 millimeters thick in total; a fire-resistant gypsum panel 8 millimeters thick; and finally, forming the outer layer, panels of corrugated aluminum 8 millimeters thick, placed over profiles of the same material...[+]
Obra Work
Children's Culture House Ama'r, Copenhague (Dinamarca) Copenhagen (Denmark).
Cliente Client
City of Copenhagen.
Superficie Area
1.085 m2.
Plazo de ejecución Construction time
October 2011-November 2012 (July 2013: proyecto mobiliario furniture project).
Arquitecto Architect
Dorte Mandrup arkitekter.
Ingeniería Engineering
Dominia.
Constructor Main contractors
Anker Hansen & Co.
Fotos Photos
Torben Eskerod.