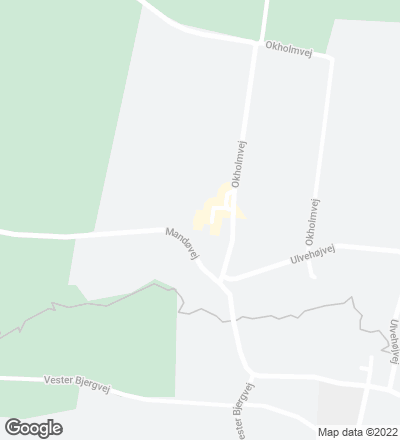 The thorough renovation of the visitor center went hand in hand with an expansion designed to complete one's experience of the world's largest unbroken system of intertidal sand and mud flats.
The original massing was modified in a way that would make the complex look more unified through a thatched skin; a construction technique already used in Viking times in this zone listed as a biosphere reserve.
In order to harmonize with the plant-based cladding of the addition, the old structures are lined with untreated wood, and redone inside to form ample spaces for an exhibition on marshland birds.
The Wadden Sea Centre is one of forty works shortlisted for the 2022 Mies van der Rohe Award.

Centro de visitantes del mar de Frisia
Wadden Sea Center, Ribe (Denmark).
Cliente Client
Esbjerg Kommune.
Arquitectos Architects
Dorte Mandrup.
Consultores Consultants
Steensen & Varming, Anders Christensen (ingeniería engineering); Marianne Levinsen Landskab (paisajismo landscape); JAC Studios, Jason Bruges & No Parking (diseño expositivo exhibition design); Fortheloveoflight (iluminación lighting design); Kim Andersen ApS, Arne Klüwer, Hemmed Tækkefirma (revestimiento vegetal thatching).
Presupuesto Budget
8.000.000 €.
Superficie Area
2.800 m².
Fotos Photos
Adam Mørk.