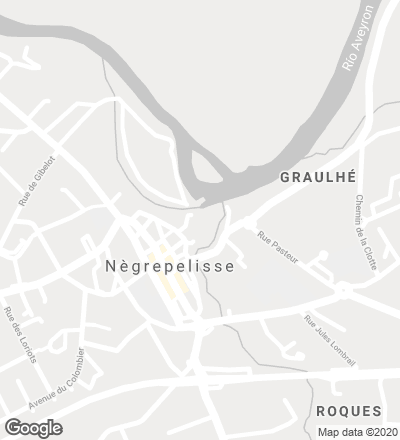 The new art Center La Cuisine is a unique space for encounter that takes gastronomy, conceived as an integral activity linked to the territory and to the agricultural and livestock activities, as starting point for artistic creation. The castle of Nègrepelisse was the place chosen for the institutions's new headquarters. Aiming to adjust the building to the needs of the Center, an international competition was called in 2009, and the winning team was RCR Arquitectes.
The fortress, dating back to the 13th century, was seriously damaged after the revolutionary events of 1789. After many changes in ownership and years of neglect, the building became part of the public heritage, which undertook restoration works in 2001.
The proposal of the Catalan architects tries to seize the iconic identity of the castle. The essential idea is to revitalize the interior courtyard of the fortress, attaching the different parts of the program to three of its four sides, and freeing up the central space for other types of activities. The building will house, among other premises, an exhibition hall, an auditorium, an experimental kitchen, didactic spaces, a documentation center, workshops for resident artists and offices.
Cliente Client
Ayuntamiento de Nègrepelisse
Arquitectos Architects
RCR: Rafael Aranda, Carme Pigem, Ramón Vilalta;
Gilles Trégouët (arquitecto asociado associated arquitects); Thibault Marca Architecte (arquitecto colaborador collaborator architect)
Colaboradores Collaborators
G. Trégouët (jefe de concurso y de proyecto competition and project leader); P. Morizet, R. Kobayashi, L. Ricardo, T. Coelho, E. Klasen, C.Medina (concurso competition); M. Tàpies, A. Sáez, M. Merce (proyecto project); S. Tarradas, A. Sanz (maquetas models)
Consultores Consultants
Coplan (estructuras e instalaciones structural and mechanical engineering); Pro-Arq (dirección de obra construction site supervision)