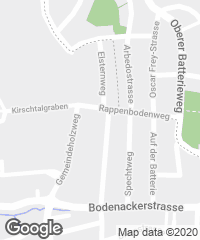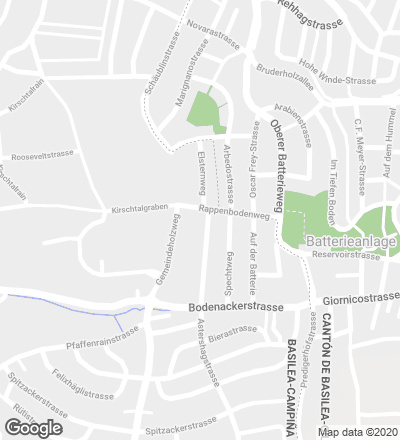 This garden pavilion is built as an addition to a traditional dwelling that takes up a corner site in a low-density residential area. The new volume, designed to perform as a small theater, has an entrance that can be easily seen from the nearby street, hence facilitating public access, after going around the original house, to the marionettes theater. Accordingly, the new building is thought of as a lightweight box, like a musical instrument delicately placed in the garden and surrounded by the tall trees. The new volume is sitting on projecting sleepers and consists of plywood sheets in a balloon-frame construction that recalls the traditional craftsmanship of Japanese architecture. This material is varnished in a dark tone that endows it with an elegant appearance, somehow resembling a fancy wood chest. Also in the interior plywood sheet is used in the paneling and shutters, though in this case a superficial treatment with a more luminous tone is used, one which combines well with the parquet floor surfaces.
The roof, the main room and the bearing structure are all clearly articulated, following a meticulous modulation that is made evident, in each one of the facades, in the varied arrangement of the different window types. The building method chosen to complete the house is based on the successive stacking of elements, as can be clearly seen at those points where the different components meet. In this way, the sleepers on which the volume rests, as well as the roof, which is placed above the volume leaving a space through which air can flow, stretch a bit longer than actually necessary, achieving a lightweight appearance that is appropriate to garden pavilions.
The proximity of the addition to a mature Paulownia tree, which was to be preserved and thereby took on a prominent role from the outset of the project design process, elicits an embracing gesture that is expressed in the south facade of the volume with a light shift of the main box that is also reflected on the roof. Together with the double posts of the central bay and the three-sided enclosure, the reentrant south facade recalls the Le Corbusier's Swiss Pavilion of 1930 at the Cité Universitaire of Paris, while the refined detailing with the larger overhang of the roof and the fine, smaller ledges above the windows are perhaps more reminiscent of the architecture of Frank Lloyd Wright.[+]
Client
Eva Brunner-Sulzer
Herzog & de Meuron Project Team
Partners: Jacques Herzog, Pierre de Meuron.
Project Team: Renée Levy (Project Architect).
Planning
Construction Management: Jacques Herzog, Pierre de Meuron; Structural Engineering: Helmut Pauli, Ingenieurbüro Schaub.
Consulting
Specialist Consulting, Wainscot: Hürzeler AG.
Photos
Hisao Suzuki; Margherita Spiluttini