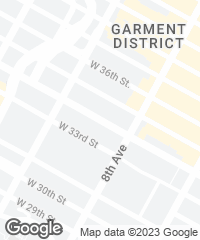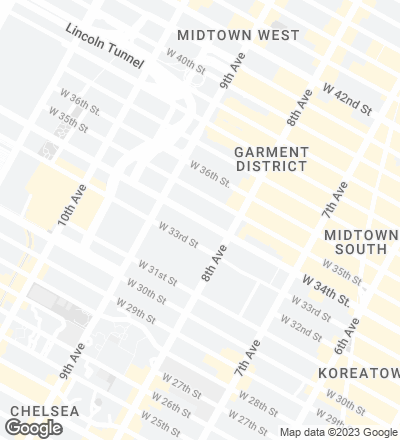 On West 34th Street, between Hudson Boulevard and 10th Avenue, the office tower called The Spiral stands 314 meters tall and is a vertical prolongation of High Line Park nearby, in Manhattan's Hudson Yards neighborhood.
The Spiral gradually tapers off as it rises and a green ribbon snakes upward around it, forming garden terraces at each of the 66 floors. Different plant species have been selected for each side, taking into consideration the sun's movement, resistance to wind, and temperatures. The design incorporates a system for collecting rainwater and redistributing it to irrigate the hanging gardens.
The foyer features a cladding of "seven different metals," a tribute to the industrial legacy of Hudson Yards, while the building's stepped shape is a nod to other Manhattan skyscrapers, such as the Empire State Building and Rockefeller Center.