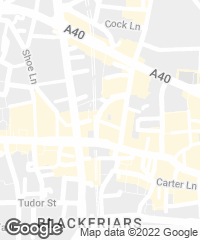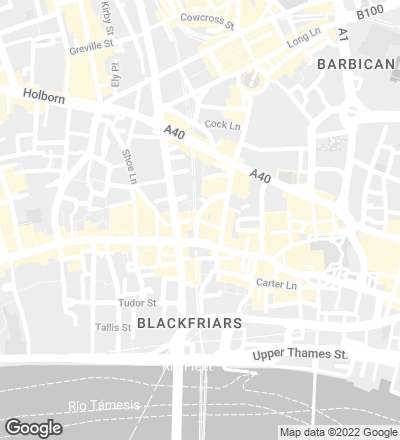 With its curvilinear shape and dynamic facade of multicolored louvers, the volume confidently engages with the urban fabric and the corporate headquarters of London's City.

Obra Work
The New Ludgate, Londres (Reino Unido) London (UK).
Arquitectos Architects
Sauerbruch Hutton / Matthias Sauerbruch, Louisa Hutton, Juan Lucas Young.
Colaboradores Collaborators
A. Frensch (arquitecto de proyecto project architect); C. Töchterle-Knuth, A. Czigler, J. Luther, T. Vogel, T. Trindade. S. Heese, A. Betz, B. Magistretti, T. Reiche, J.Albeke, L. Lahiri.
Consultores Consultants
Gustafson Porter (paisaje landscaping); Waterman Structures (estructuras structures); Waterman Building Services (instalaciones building services); Speirs & Major (iluminación lighting).
Fotos Photos
Jan Bitter.