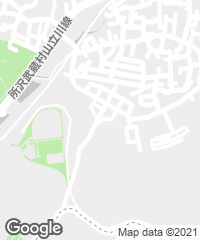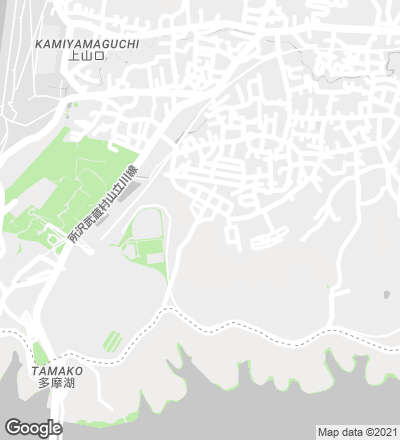 An anti-earhquake structure of crisscrossing larchwood beams form an origami-like space that opens on to a forest through a series of large glazed openings.
Obra Work
Capilla en el Bosque de Sayama, Saitama (Japón) Sayama Forest Chapel, Saitama (Japan).
Arquitectos Architects
Hiroshi Nakamura & NAP.
Fotos Photos
Nacasa & Partners.