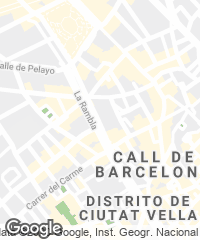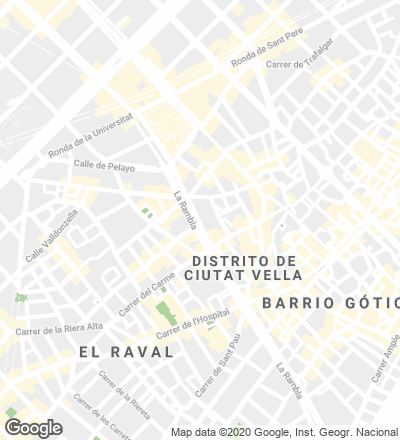 The commission involved turning Hotel Montecarlo into a retail, office, and residential building, adapting its historical elements to the new uses and in the process upgrading them.
Presenting two fronts of different urban character, the building sews up the interior of the block, and at street level connects the Rambla to the Plaza de la Villa de Madrid through the leafy inner garden of the Ateneu Barcelonés.
The intervention involved revamping the listed historical elements, the facade on the Rambla side, the entrance lobby, and the main stairs, besides providing the installations required for the building's new uses.
The facade towards the garden of the Ateneu is a reinterpretation of the traditional galleries of the Eixample, and presents a double skin with an intermediate space for air flow that acts as a thermal and acoustic buffer. 
Obra Work
Rehabilitación de Rambla 124 Refurbishment of Rambla 124, Barcelona (Spain).
Arquitectos Architects
Roldán + Berengué arquitectos / José Miguel Roldán, Mercè Berengué (socios partners); Zana Bosnic, Vicenç Sanz, Marc Alemany, Andrea Lupiac, Eduard Resina, Mireia Martín, David Espuña, Jordi Rodríguez, Miquel Cañellas, Martí Pardo (equipo team).
Colaboradores Collaborators
Static - Ingeniería (estructura structure); IDP Ingeniería y Arquitectura Iberia (instalaciones installations); SGS (aparejador quantity surveyor).
Contratista Contractor
VOPI4.
Superficie Area
3.843 m².
Presupuesto Budget
3.022.217 €.
Fotos Photos
Jordi Surroca.