Public pavilion at Plaza de Larrabetzu
behark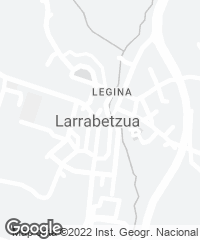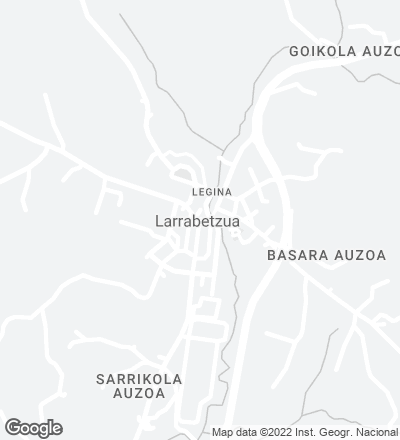 The Bilbao-based practice of Beñat Saratxaga and Gentzane Goikuria transformed an out-of-use building into a protected public space beside the town hall of Larrabetzu, a municipality located in the Asúa Valley and belonging to Vizcaya province. The square brings together many civic activities but did not have a roofed area where people could seek shelter when weather conditions turned inclement.
With a built area of 125 square meters, the pavilion respects local architectural tradition and fits itself into the complex by combining wood, stone, and stone-like concrete. It rises two levels: an uninterrupted ground floor, and a smaller mezzanine reached through exterior stairs.
The structure of laminated timber presents ribs that serve as an open, ventilated envelope while supporting a three-sided roof. It is reinforced by a single huge wooden pillar – attached attached to the town hall – that holds up the roof and the mezzanine.