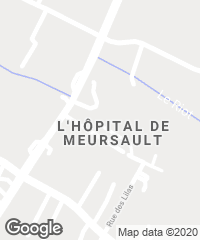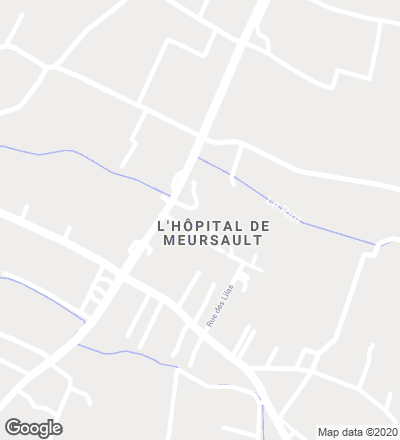 This cluster of sedate and popular constructions was first a leprosarium founded in the 12th century by the Duke of Burgundy, Hughes II, and then a small hospice under the patronage of the monarchs of France. In the 19th century it became a farm, and now, after a careful restoration job, it is a visitor and exhibition center owned by the town hall of Meursault, where it is located.
The intervention was a two-way process. On the one hand it involved consolidating the walls of the complex, which was originally composed of three parts: the gatehouse, the 'room of the poor,' and the chapel. The surfaces of Burgundy stone were repaired, and more information on the building's long and eventful history was obtained through archaeological tests and excavations.
The second part of the process consisted in enlarging the premises with a new pavilion, shaped like an L, that serves to connect all the preexisting pieces to one another and blends with them by means of an austere, almost schematic volume whose pitched roofs allude to the original constructional schemes of the building. However, such integration is not a mere matter of copying the past: the materials used enable us to distinguish between new and old, without spoiling the geometrical and visual harmony of the place. Zinc is prominent, installed in panels that form a sober striped pattern along the envelope and have been given a rough finish, mellowing the metallic reflections and thus striking a harmonious dialogue with the severe stone walls and tiled roofs.
Obra Work 
Reforma y ampliación del antiguo Hospital de Meursault Rehabilitation and extension of the former Hospital of Meursault (France).
Arquitecto Architect 
JUNG Architectures / Simon Buri (patrimonio heritage architect).
Colaboradores Collaborators 
Jean-Claude Calédonien (responsable architect in charge).
Consultor de estructuras Structures consultant 
Groupe SLH.
Zinc Zinc covering
Les Charpentries de Bourgogne.
Fotos Photos 
Martin Argyroglo.