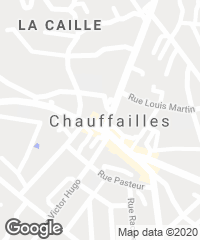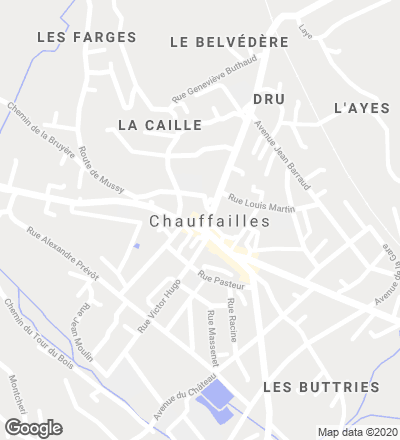 Located in Chauffailles, a town in France's Bourgogne region, this multipurpose center named in honor of a local hero, the fireman Léonce Georges, arose from two complementary actions: on one hand the refurbishment of a rural building; on the other hand an enlargement in the form of a contemporary structure. The first operation involved restoring the old farmhouse of the Convent of the Sisters of Jesus. This agricultural construction, in bygone times used for storing hay and machinery, has now been transformed into spaces serving the new center, after recovering its more characteristic original elements, such as the wooden trusses, the stone walls or the roof of ceramic tiles.
For its part the enlargement, drawing inspiration from the simple and utilitarian beauty of the old farm, as well as in its capacity to engage in a symbiotic relationship with the surroundings, contains a diaphanous space that can be used as a ballroom or for receptions, parties and banquets. It rises right in front of the original farmhouse, forming a volume of pitched roofs whose wink at contemporaneity is executed through the chosen material: strips of Douglas pinewood that have been used to clad both the building's exterior and the interior skin supported by a braced structure, dry-mounted, semi-prefabricated and collapsible.
Obra Work
Centro Léonce Georges Léonce George Center in Chauffailles, France.
Arquitectos Architects
Pilar Calderón, Marc Folch (Calderón-Folch-Sarsanedas Arquitectes) y Gérald Lafond.
Colaboradores Collaborators
Pere Raventós.
Consultores Consultants
Bernuz-Fernández arquitectes / Frairot (estructuras structural engineering); Thermifluide (instalaciones MEP consultant); EAI Acoustique (acústica acoustics); Anoche Iluminación Arquitectónica (iluminación lighting): ECPI H. Carrabin (presupuesto budget).
Fotos Photos
Pol Viladoms.