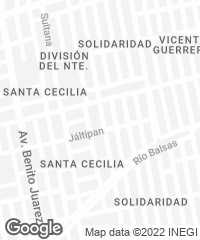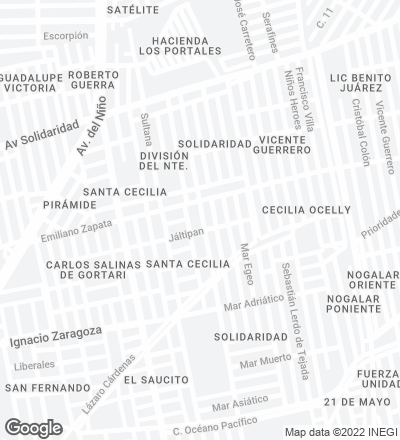 Late in 2019, for the Mexican Ministry of Agrarian, Land and Urban Development (SEDATU), the Faculty of Architecture of the National Autonomous University of Mexico (UNAM) called a competition for public infrastructure in vulnerable areas, specifically in cities along the country's northern border.
Colectivo C733 (Gabriela Carrillo, Carlos Facio, Eric Valdez, Israel Espín, and José Amozurrutia) drew up a scheme for the market of Matamoros where half the elements are prefabricated, allowing quick execution – at lowered costs – of a flexible public space. Designed in the manner of a plaza including a garden, the project recalls the old market of Mexico City, El Parián, built in 1688 where the Zócalo square now is.
The location is on the outskirts of Matamoros. Forty stalls line the perimeter, along with storage and services where the sun shines least. A low skin of reddish bricks closes the exterior like a rampart.
A steel structure carrying pitched trapezoidal roof slabs form a perimetral portico, letting rainwater slide down the corruguated sheets. The 'lanterns' generated facilitate natural airing and lighting of the stalls. These face the inner garden where local vegetation grows, irrigated with the run-off water collected.