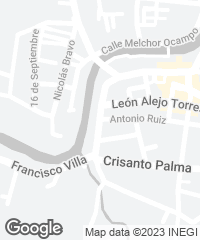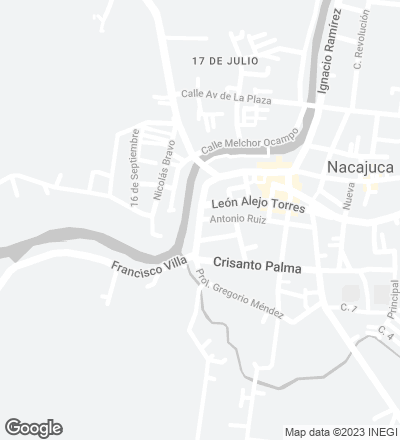 In the city of Nacajuca, in the Mexican state of Tabasco, stands the House of Music designed by Colectivo 733 (Gabriela Carrillo, Eric Valdez, Israel Espín, José Amozurrutia, Carlos Gacio). The community center reuses the foundations of a previous building, which was also a venue for celebrations and social gatherings. It has a 32x24-meter open plan and a service core with bathrooms and a kitchen for events, and the upper part serves as a setting for workshops or a performance space for musical groups.
In turn the school rises with loadbearing walls and eight classrooms, paying special attention to acoustics so that different instruments can be played at the same time. There is also a café, besides bathrooms and offices. The pitch of the roof allows double-height spaces which keep the place cool by letting hot air rise.
Cross ventilation is harnessed, as is the warmth of local materials: coconut wood and clay tiles, which besides ensuring good acoustics are an incentive to artisanal production. In addition, the building discharges clean water into the rivers, through a system that culminates in a series of treatment wetlands.
The project was carried out by SEDATU (Secretariat for Territorial and Urban Agrarian Development), an organism of the Federal Government, as part of its PMUs (Urban Improvement Programs) for the country's highly vulnerable areas.
Music House in Nacajuca (Mexico)
Cliente Client
SEDATU; Municipio de Nacajuca
Arquitectos Architects
Colectivo C733 - Gabriela Carrillo, Eric Valdez, Israel Espín; José Amozurrutia, Carlos Facio (TO arquitectura)
Equipo de diseño Design team
Álvaro Martínez, Fernando Venado, Eduardo Palomino
Arquitecto ejecutivo Executive architect
Leticia Sánchez, Victor Arriata
Constructor Contractor
Francisco Tripp - Grupo Plarciac
Ingeniería estructural Structural engineering
LABG (Eric Valdez), GIEE, GECCO Ingeniería
Ingeniería mecánica y eléctrica Mechanical and electrical engineering
Enrique Zenón
Diseño de paisaje Landscape architect
Taller de Paisaje Hugo Sánchez
Otros consultores Other consultants
Carlos Hano, Laurent Herbiet
Fotografía Photographs
Yoshihiro Koitani
Superficie construida Built area
1.325m²