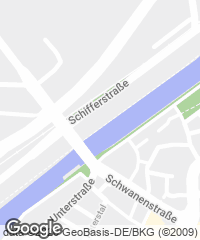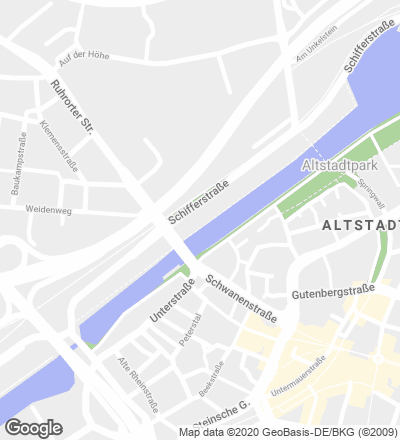 Duisburg was a traditional small city until the middle of the 19th century, when the Industrial Revolution arrived in Germany and its strategic location on the banks of the Rhine and the coalfield of the Ruhr made it a thriving manufacturing center. One of the constructions borne out of that period of prosperity– a huge silo erected in 1936 with a refined structure of reinforced concrete – now houses Duisburg's new archives.
The intervention engages in dialogue with the massive brick volume of the old silo, enlarged horizontally with an undulating volume containing offices, and vertically with the huge tower of totemic tones that contains the 148 kilometers of shelves for the deposits. Built with a structure of reinforced concrete and crowned with an emphatic gable that soars above the usual height of buildings in the city, the tower is clad with brickwork of historic lines and a color resembling that of Duisburg's industrial constructions.
The interior organization of the Landesarchiv follows a very clear and efficient scheme, with the zones for attending to the public opening on to the canal of the Rhine, and the areas reserved for the actual archival material taking up the heart of the building. In order to keep the safeguarded documents in good condition, the indoor climate is homogeneous everywhere.
Obra Work
Landesarchiv NRW de Duisburgo (Alemania) Duisburg (Germany).
Cliente Client
BLB NRW.
Arquitectos Architects
Ortner & Ortner.
Colaboradores Collaborators
Sebastian Wiswedel (jefe de equipo team leader); S. Shaklapour, A. Giannone, P. Dury, D. Katsamakas, P. Gola, D. Saylan, Y. Jarjour, H. Feldmann.
Fotos Photos
O&O Baukunst, Thomas Mayer.