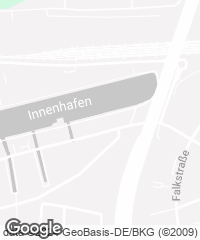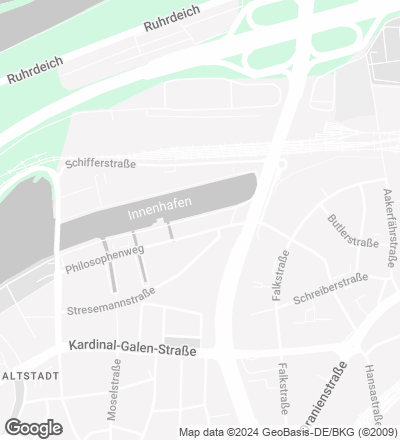 A new wing has been discreetly added to the complex of brick industrial buildings that were originally transformed by the studio in the 1990s into a museum of contemporary art.
Aligned with the rest of the industrial constructions near Duisburg's Innenhafen, the extension uses the same formal and material language but introduces a play of bonds that gives it an identity of its own.
The original exhibition space expands to the new block through walkways that stretch across the void of the powerful concrete silos, forming an uninterrupted path through the museum's art collections.
A sculptural staircase that recalls the one designed in the previous renovation ensures a continuous vertical flow through the five floors of the extension, as well as a sequential arrangement of exhibition content.
Ampliación del Museo Küppersmühle
Küppersmühle Museum Extension, Duisburg (Germany).
Cliente Client
MKM Stiftung.
Arquitectos Architects
Herzog & de Meuron / Jacques Herzog, Pierre de Meuron, Robert Hösl (socios encargados partners in charge); Roland Schreiber (dirección y gestión de proyecto project architect and manager); Alexander Berger (gestión de contratos contract manager); Mikolaj Bazaczek, Juliane Brantner, Teodor-Octavian Cuciureanu, Florian Hartmann, Sebastian Hefti, Māra Igaune, Susanne Kozlowski, Hannah Reusser, Daniel Schürer (equipo team).
Consultores Consultants
Diete+Siepmann Ingenieur (dirección de obra construction management); Drees & Sommer (estructura e instalaciones structure and MEP services); HHP Berlin (protección contra incendios fire protection); Vogt Landschaftsarchitekten (paisajismo landscape).
Superficie Area
5.000 m².
Fotos Photos
Simon Menges.