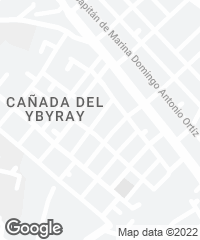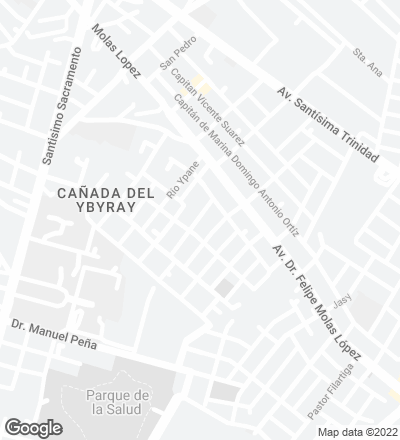 Taking inspiration from the vernacular constructions in the area, and built for a friend of the architects, the house starts out from a consideration: that of the intermediate space as a privileged one, a place for welcoming and sharing. Raw earth, in the form of manually pressed bricks, is piled on walls, filters, and vaults to build that intermediate space, where natural ventilation passes through and the boundaries between indoors and outdoors are blurred.
In the center of the terrain of 190 m², a mango tree mediates between the two blocks, which are physically separated but connected visually, achieving a spatial integration from the filter wall at the front to the party wall at the rear. A built space of 115 m², transformed by means of filters, doors, and blinds, addresses the existenzminimum under a local, subtropical perspective.
The project tries to find the balance between the industrial and the artisanal with the purpose of offering alternatives to conventional building techniques. A slice in the middle of the rammed earth blocks became the building strategy for the concrete vaults of the roof. The resulting canals function as formwork of the reinforcements, which take on a thin load of concrete to work jointly.
Obra Work
La Casa Intermedia
Arquitectos Architects
Equipo de Arquitectura
Horacio Cherniavsky, Viviana Pozzoli, Gabriela Ocampos, Franco Pinazzo, Rolph Vuyk
Colaboradores Collaborators
Lucila Garay (paisajismo landscape); Saccaro (mobiliario furniture); Gabriel González (herrería ironworks); Marcial Careaga (carpintería carpentry); Orlando Zacarías (vidrios glass)
Superficie construida Floor area
115m²
Fotos Photos
Federico Cairoli