Indian Residential School History and Dialogue Centre
Formline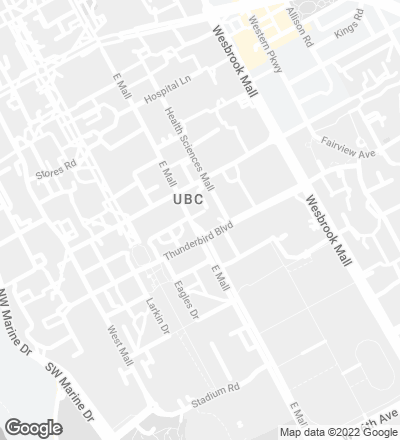 In the heart of the University of British Columbia campus in Vancouver stands this institution that addresses the story of the indigenous children who for more than a century were taken from their families into church-run schools, by order of the Canadian government, to force their assimilation into the country's dominant culture. The Indian Residential School History and Dialogue Centre has records of more than 150,000 Indigenous Canadians who were victims of this policy, 6,000 of whom are believed to have died in the process.
The Canadian firm Formline, led by Alfred Waugh, sought to unify memory, reconciliation, and social dialogue through a design that expressed the diversity of indigenous peoples. Rising two levels and encompassing a built area of 620 square meters, the IRSHDC contains offices, meeting rooms, and an exhibition space with a map showing the 132 residential schools that operated around Canada, along with videos, photos, and survivors' testimonies.
Under a copper roof, the building's exterior presents glass facades taking in the surrounding landscape, with charred cedar siding. Charring makes the wood more resistant, symbolizing the resilience of the survivors and their families. W-section steel beams hidden by timber panels allow large cantilevers. An interior wall of woven cedar is a reference to the basketry tradition common to indigenous cultures all over the country.
This work is the winner of the 2022 Governor General's Medals in Architecture.