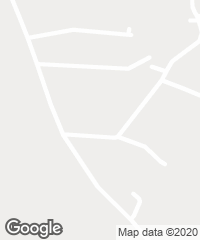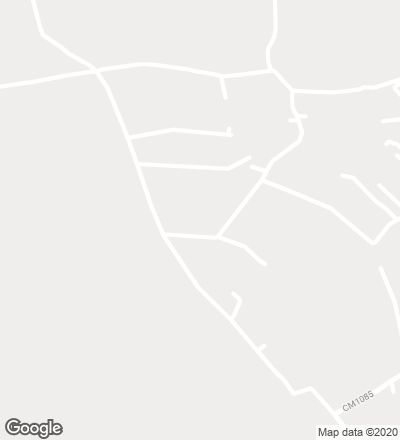 Situated very close to the historical city of Évora, in the Portuguese region of Alentejo, the fifty-six bungalows that make up this hotel are clustered together, forming what could well be described as an open marketplace that colonizes a field of Mediterranean pasture, dotted with fine specimens of olive trees and holm oaks. The complex is crowned by a compact building containing the communal areas: a restaurant, meeting rooms, a spa, and a fitness gym. Visually this building lords over all the other constructions, similarly to the organic way in which a hamlet would arrange itself around a castle in the medieval towns of this region. The project also echoes Islamic architecture, evident in the white plaster that contrasts with the earthy tones of the scenery, and in the cubic geometry of the units, which are perforated by small gaps and lattices that offer guests the finest views of the surroundings. Vernacular references aside, the layout of the hotel follows environmental and landscaping guidelines: the presence of trees determines the exact spot of the volumes, which are laid out in several longitudinal strips exposed to the coldest winds. Moreover, the volumes are clad in cork, a product which Alentejo is famous for. Ecological and completely recyclable, this material provides the buildings with good thermal insulation. 

Obra Work
Hotel Ecorck, Evora (Portugal).
Arquitectos Architects
José Carlos Cruz.
Consultores Consultants
Newton (ingeniería civil civil engineering); ENES.COORD (instalaciones mechanical engineering).
Fotos Photos
FG+SG.