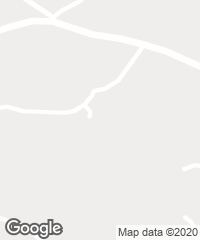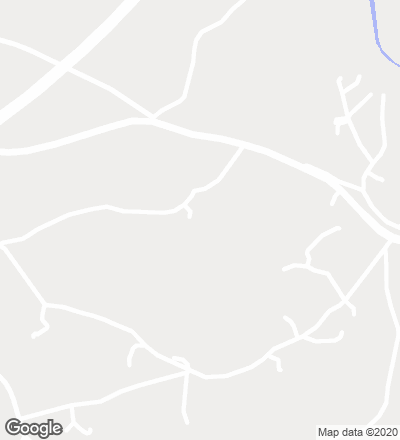 In 2005, a family-based agriculture company invited Promontório to design an innovative resort concept that would combine the rural experience of wine and olive oil production, with the amenities of a leisure destination.
Located in a valley near Montemor-o-novo, a town of whitewashed houses in the Alentejo, the plan is organized in small clusters of villas that evoke the former agricultural compounds of the region, and that have been designed by the architects Peter Märkli, Sergison Bates, João Carrilho da Graça and José Paulo dos Santos, aside from Promontório. The hotel is on one shore of the lake that borders the complex, with a program that includes reception, clubhouse, restaurant, spa with indoor pool, winemaking spaces and service rooms. Drawing inspiration from the white houses of the Alentejo, its sculptural volume is a prism whose corners are cut off to create shaded courtyards.
The suites are grouped in rows around the lake. Partially buried, these terraced volumes adapt to the existing topography, minimizing their visual impact and making the most of the lake views. The roof's beam structure protects the rooms from the sun and forms a vine gazebo.
Cliente Client
Sousa Cunhal Tourism SGPS
Arquitecto Architect
Promontório; PROAP (paisajismo landscape architecture)
Consultores Consultants
ENGLIS (estructuras, instalaciones, electricidad y saneamiento structural, mechanical, electrical, and plumbing engineering)
Contratista Contractor
MSF
Fotos Photos
Fernando Guerra | FG+SG